Canada Council for the Arts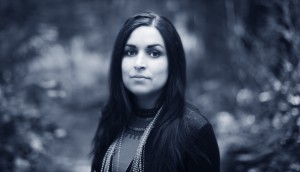 In brief: VIFF builds digital platform for its 39th edition
Plus: The ISO partners with Sundance, Breakthroughs names its short film winners and the Canada Council for the Arts has given $250,000 in emergency funds for Indigenous artists.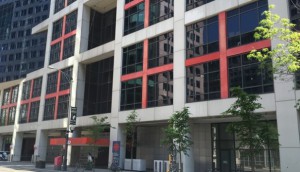 Canada Council, CBC launch digital funding initiative
Digital Originals offers artists and creators a maximum of $5,000 from the Canada Council, with the funder supporting approximately 200 projects.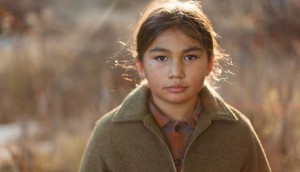 In brief: Indian Horse creates $15.3M in economic output
CBC/Radio-Canada partners with the Canada Council for the Arts on a new initiative, plus Corus will integrate Star Wars: Galaxy's Edge into its programming.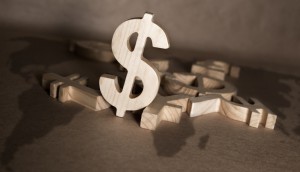 Heritage funds respectful workplaces initiative
The government and the Canada Council for the Arts will contribute more than $550K to the Cultural Human Resources Council.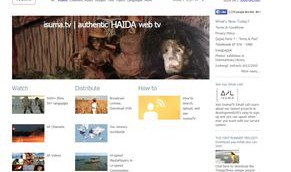 Isuma Distribution launches online film festival
The festival's indigenous-focused programming will be offered via IsumaTV (pictured), a digital multimedia platform for indigenous filmmakers and media organizations.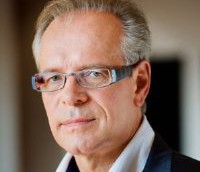 Canada arts council names new CEO
Brault (pictured) will start his five-year term as the leader of the national arts funder on June 26.