Camille Beaudoin
Cameras rolling on #ROXY
The romantic comedy from Tiny Plastic Men producer Mosaic Entertainment is being filmed in Edmonton.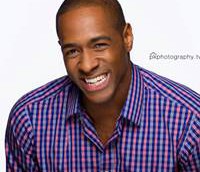 Mosaic goes multi-platform for It's Not My Fault
Production has begun on the feature, starring Alan Thicke and Quinton Aaron, which will bow as a web series before its theatrical run. (Mosaic's Jesse Lipscombe pictured.)
Tiny Plastic Men begins season two production
The comedy show for adult action figure-lovers returns to pay TV network Super Channel in 2014.
Kevin McDonald to star in APTN pilot Delmer and Marta
(UPDATED) The Kids in the Hall alum stars alongside Sheldon Elter and Howie Miller in the upcoming comedy pilot, to shoot Feb. 25 to 28 in Edmonton.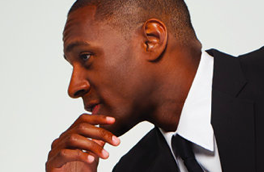 Mosaic names Jesse Lipscombe as new partner, exec producer
Lipscombe, who has been a pro athlete, actor and retail-business entrepreneur, will spearhead "new partnerships and business models," according to Mosaic.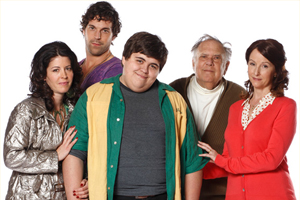 NSI announces Totally Television program teams
Five teams of up-and-coming talent score a year-long opportunity to work directly with network execs.