Cameron Porsandeh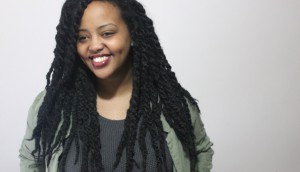 Blog: Toronto Screenwriters Conference
Telefilm New Voices prize winner Elene Mekete takes a look at the sessions on tap at the second day of the writers' event.
Showcase to debut Helix in January
The sci-fi series from Battlestar Galactica exec producer Ronald D. Moore is also the latest Canada-shot drama to land on Syfy stateside.
New Syfy series Helix begins production in Montreal
The 13-episode series, which stars several Canuck actors, follows a team of CDC scientists investigating a potential "hot zone" in a remote Arctic research facility.