Cameron Pictures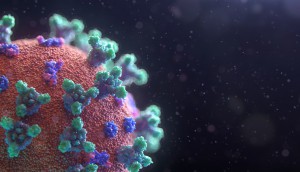 Producers weigh desire to return to work quickly with practical realities
As signs emerge that a return to production could be in sight, producers are examining the complex question of how and when to resume filming on specific projects.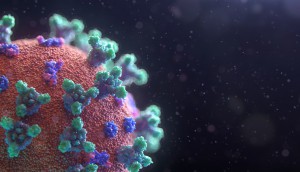 Making sense of a crisis: industry assesses 'epic' impact of pandemic
An on-the-ground look at the productions affected by the COVID-19 situation, as well as its impact on Canadian networks, development and long-term sector growth.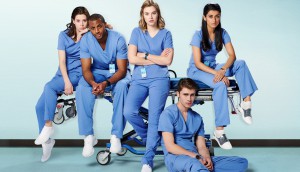 eOne suspends production on Nurses due to coronavirus
Meanwhile Cameron Pictures is delaying the start of production on Lady Dicks, and other news in a fast-moving situation.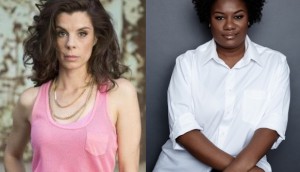 CBC, NBCUniversal Int'l Studios team for Lady Dicks
Co-created by Sherry White and Tassie Cameron, the buddy cop drama stars Baroness von Sketch Show's Meredith MacNeill and Orange Is The New Black's Adrienne C. Moore.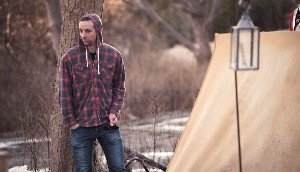 Alex Patrick joins Cameron Pictures
The former president of Take the Shot Productions is the first executive-level hire for Amy and Tassie Cameron's shingle.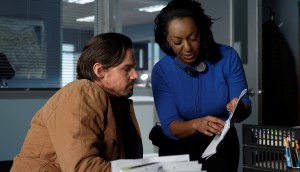 How Mary Kills People helped Marsha Greene grow
The writer/producer and Tassie Cameron reflect on how the drama came together and teaming up as co-showrunners on its final season.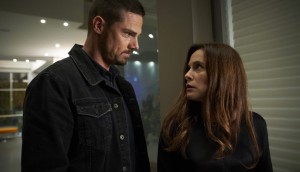 Mary Kills People heads to the U.K.
The deal with Channel Four comes three months after cameras started rolling on season three of the medical drama.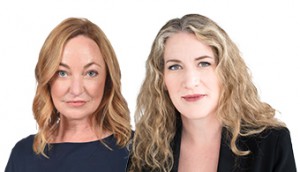 CFC honours Amy and Tassie Cameron
The producers behind Cameron Pictures will be presented with CFC's Award for Creative Excellence in L.A. on March 20.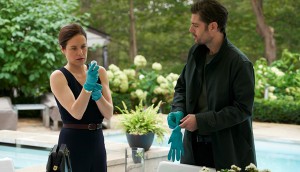 Upfronts '18: Corus unveils Canadian originals, international pickups
Updated: The media co's commissions included a culinary series from Proper Television, as well as a greenlight for the third and final season of Mary Kills People.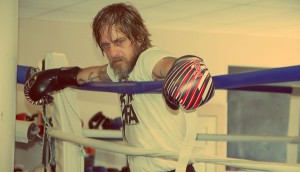 CBC's Little Dog returns to the ring
The second season of Cameron Pictures and Elemental Pictures' dark comedy is slated to join the pubcaster's Winter 2019 lineup.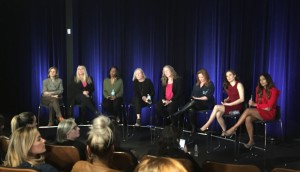 Opening up the pay equity discussion in Canada
The women behind Global's Mary Kills People gathered Tuesday for a wide-ranging panel discussion on some of the main issues facing women in screen-based industries today.