Cameron Bailey
TIFF drops Top 10 fest, adds year-round Canadian film series
The festival will announce its list of the top 10 essential Canadian films of 2018 in December, and then offer each film the opportunity to have a full theatrical run at the TIFF Bell Lightbox throughout the year.
TIFF names Joana Vicente executive director and co-head
The exec director of New York's Independent Filmmaker Project will assume the new post on Nov. 1.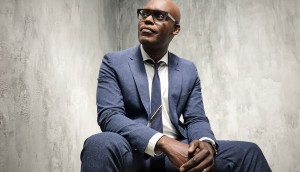 Cameron Bailey on TIFF's future and festivals reflecting today's realities
TIFF's artistic director discusses the festival's upcoming leadership change and why programmers are "questioning their own assumptions" in selecting 2018′s films.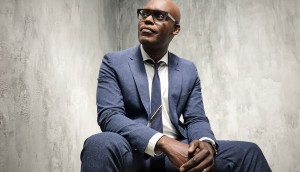 Cameron Bailey upped to co-head of TIFF
Bailey will oversee the festival's artistic direction, while his yet-to-be-named counterpart will handle business affairs.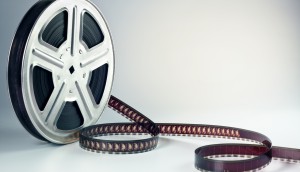 Looking ahead to tomorrow's Telefilm
Industry stakeholders weigh in on areas for the national funder to focus on as it faces a leadership change and the continued shakeup of the film and media business.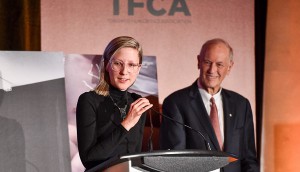 Vancouver, Toronto critics fete filmmakers
Ashley McKenzie was one of several women celebrated at the TFCA's annual gala, while Kathleen Hepburn took home a trio of awards at the VFCC event.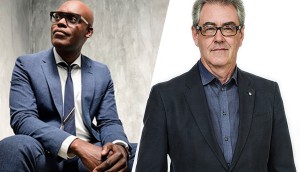 TIFF '17: Chaos, 'bad ass women' dominant themes
TIFF artistic director Cameron Bailey and CEO Piers Handling discuss the 2017 lineup and the decision to cut its programming by 20%.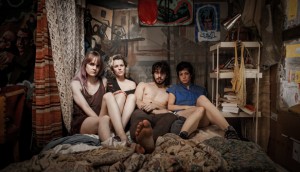 TIFF picks top 10 Canadian films of 2016
Mathieu Denis and Simon Lavoie's Those Who Make Revolution Halfway Only Dig Their Own Graves and Alethea Arnaquq-Baril's Angry Inuk are among the features selected.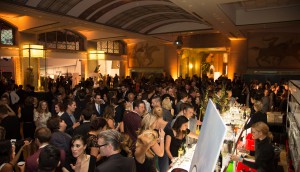 Photo Gallery: 2015 Producers Ball
Select shots from Jonathan and Drew Scott's annual Producers Ball and silent auction in Toronto.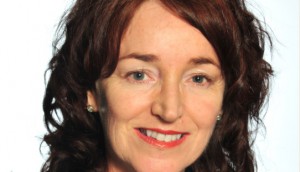 TIFF names new director of industry office
Kathleen Drumm takes on the post vacated by Justin Cutler earlier this year, and will work from her home city of Sydney until she relocates to Toronto in July. (Drumm pictured.)
TIFF introduces international short film showcase
Expanding beyond its Short Cuts Canada programme, the festival is launching Short Cuts International in September. (TIFF artistic director Cameron Bailey pictured)
TIFF13: Vimeo lures filmmakers with $10,000 advance offer
The partnership with TIFF will see the VoD site offering festival films, like Michael Dowse's The F Word and Denis Villeneuve's Enemy, a $10,000 (U.S.) advance in return for their first digital window.