Calum deHartog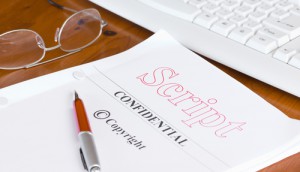 CBC developing Katie Ford, Katie Boland series
The comedy will be produced by Sienna Films and Boland's Straight Shooters Productions.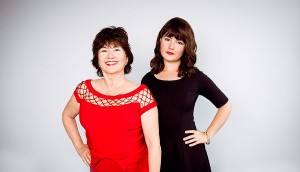 Katie Boland, Calum DeHartog series in development at CBC
The drama will be produced by Gail Harvey and Katie Boland's new prodco in partnership with Serendipity Point Films.
Halfire drama in development with NBC, Shaw
ROPE, a one-hour police procedural drama, was based on an idea from Tassie Cameron and Calum deHartog (pictured).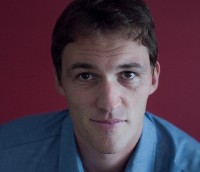 Lumanity to turn Dennis Lehane short story into a movie
Robert Budreau's (pictured) production shingle optioned Consumers, a story about a hitman who targets people in high finance.
City Life pacts with Tribeca on pilot exchange program
The initiative will see three City Life Film Project filmmakers paired with three Tribeca Film Fellow students to pitch ideas, screen their films, and attend the 2013 Tribeca and TIFF festivals.
ReelzChannel buys Cracked drama for U.S. market
The sale of the White Pine Pictures police procedural follows a promotional push at MIPCOM for the Canadian import.
CBC Cracked drama sold to Canal Plus in France
The French TV deal is expected to open the way to an American broadcast sale as the international roll-out of the homegrown drama picks up pace.
Calum deHartog signs with Larry Shuman in L.A.
With the signing, the Cracked co-creator (pictured) is now repped by not only Shuman but also Rob Kenneally at CAA and Michael Levine in Canada.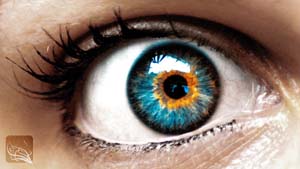 Catching up with the 2012 10 to Watch
Here's a look at what some of Playback's 10 to Watch have been up to and what they have lined up for 2013.
Cracked sold to Astral's Series+
The upcoming procedural cop drama from Toronto-based White Pine Pictures is slated to premiere on CBC in January.
The 2012 10 to Watch: Calum deHartog
The Toronto SWAT officer has co-created CBC drama Cracked and adapted Dennis Lehane's Southern noir short story Running out of Dog, which is now in development with Leo DiCaprio's prodco Appian Way.
DeHartog's Lehane adaptation lands at Appian Way
(UPDATED) Team Seven Entertainment's Calum deHartog (pictured) optioned the short story Running out of Dog for feature film adaptation.