Calgary Film Centre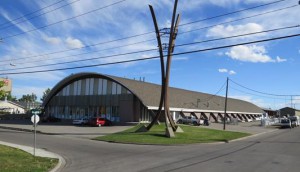 JR Studios officially opens in Calgary
The owners of the 38,000 square-foot dedicated production facility hope to add a sound stage within five years.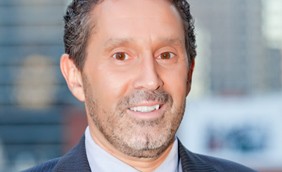 Luke Azevedo on Calgary's unique selling point
The city's Film, Television and Creative Industries commissioner on the lure of sprawling vistas and a new film centre, but the challenge of competing with Toronto and Vancouver for talent.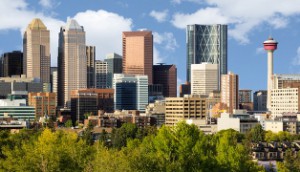 The Calgary Film Centre officially opens its doors
The long-awaited production facility was financed via the City, Alberta government and William F. White International.