Caitlin Grabham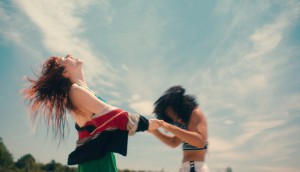 Jasmin Mozaffari's Firecrackers lands U.S. distribution
Good Deed Entertainment will distribute the film theatrically in the U.S. in 2019.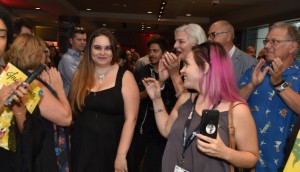 Photo gallery: 2018 CMPA Indiescreen Awards
The evening saw Simone Urdl and Jennifer Weiss from The Film Farm and Prowler Film's Caitlin Grabham honoured for their work.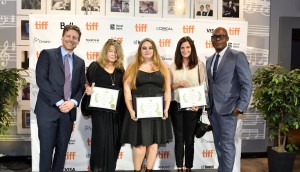 The Film Farm team wins CMPA producer award
Prowler Films' Caitlin Grabham was named the recipient of the Kevin Tierney Emerging Producer Award.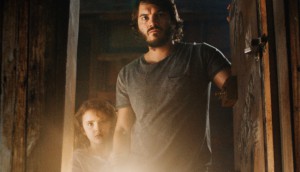 CMPA reveals producer awards nominees
Producers behind Freaks (pictured), The Grizzlies and Mouthpiece are up for this year's Indiescreen Awards.