CAFTCAD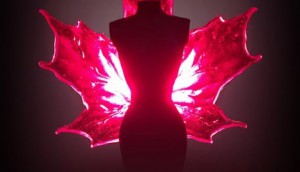 How Canada's costume designers earned the gala treatment
A decade after its formation, the Canadian Alliance of Film & Television Costume Arts & Design will holds its first annual awards this weekend.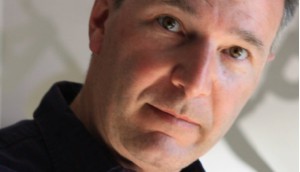 In brief: CAFTCAD launches new costume design awards
Plus: Joe Serafini joins the Rolling Picture Company, the CMF's Encore+ hits a viewership milestone, and more.
Dirt, crystals & imagination: Julie Weiss on the magic of costume design
The Oscar-nominated costume designer talks to Playback about the tricks of the trade ahead of her keynote at CAFTCADEMY.