CAFDE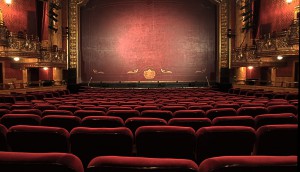 'Impregnable firewall' needed to protect features in potential CMF, Telefilm merger
Following the BTLR report's recommendation, the filmmaking community is cautioning that Canadian cinema could get drowned out in a platform-agnostic fund.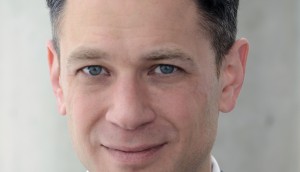 Mark Slone named CAFDE president
eOne's EVP of theatrical distribution and marketing takes the reins at the film distributors' association.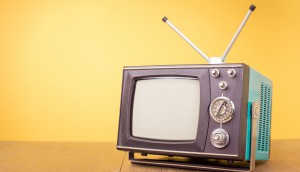 CMPA takes aim at 'producer of record' deals: CRTC hearings
The commission also heard from CAFDE about how recent consolidation has affected the distribution outlets for features, and from DOC about how Super Channel's legal woes impact doc makers.
Victor Loewy named CAFDE president
Loewy takes over from outgoing president Hussain Amarshi at the Canadian Association of Film Distributors and Exporters.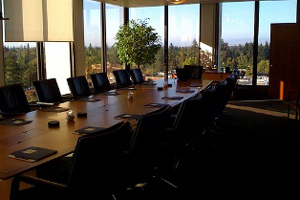 Exclusive: CAFDE restructures, Ted East to step down
The Canadian distributors' lobby group is eyeing new members as it looks for a new voice and seat at the table in Ottawa.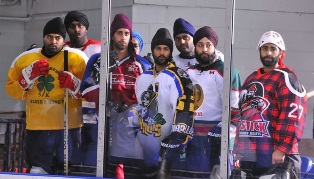 Astral Media on Canadian film acquisition: 'Our business model has not changed'
The broadcaster responds to CAFDE's assertion that its pay TV licence fees have declined in recent years, and refutes Alliance's claim that it was not interested in carrying Breakaway.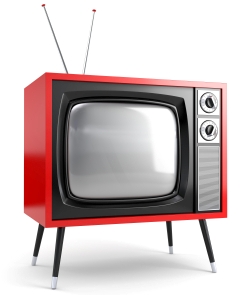 Astral licence changes could 'profoundly' affect Canadian film: CAFDE
A charged atmosphere surrounds the CRTC's hearings into a group-based approach to French television licencing.