cable/satellite TV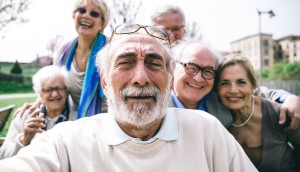 How do seniors consume media?
New research from MTM shows older English speakers overwhelmingly subscribe to cable and use tablets over smartphones.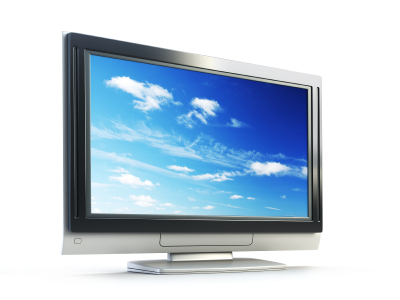 CRTC releases cable, sat TV financials
Combined cable operator revenue was up modestly, and satellite TV revenue fell 2% as overall sector pre-tax profits came to $2.6 billion.