cable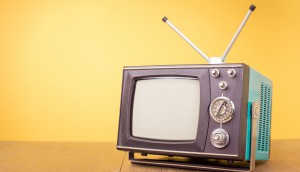 Cord cutting slows for Shaw, but not for most competitors
Boon Dog's latest study shows a 20% overall drop in cord-cutting from 2016, but most cable providers still saw increased customer losses.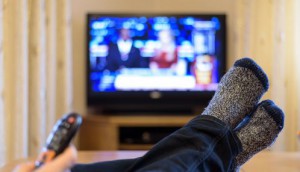 Cable subs drop, but less drastically than previous years: CRTC report
The commission's annual financial results also found that specialty revenues and IPTV subs increased in 2016.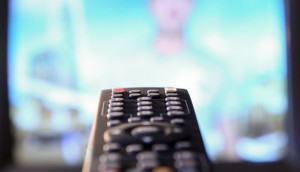 Cable in decline, but still top TV delivery method: study
Three quarters of Canadians still pay for TV in some form and most prefer cable. But fibre optic share is steadily rising.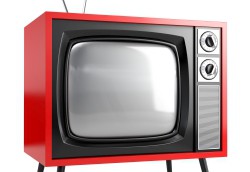 CRTC unveils three-year plan after Let's Talk TV decisions
By 2017-18, the CRTC plans to be monitoring whether unbunded cable TV packages being offered to consumers are "reasonably priced."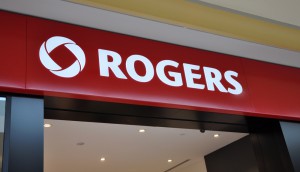 Rogers Communications sees Q1 earnings fall
The media giant said more cable TV and phone subscribers are headed to the exits due to the CRTC's new contract cancellation notification policy.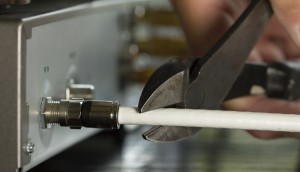 Canadian cord-cutting gathers pace: report
A Convergence Consulting Group report says 2014 saw an estimated 95,000 Canadians abandon their traditional TV subscriptions, up from 13,000 subscribers in 2013.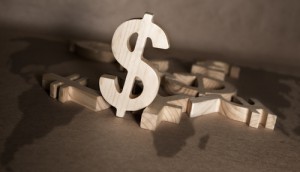 Rogers Comm. Q4 earnings drop, despite higher overall revenues
Gains in revenue from the NHL licensing deal and Sportsnet properties offset continuing softness in print and TV advertising.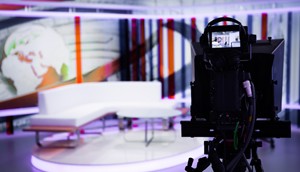 Why the CMF wants content producers to tread carefully in 2015
"This year's main challenge for national TV industries will be to carefully pick their battles and their positioning: the time for trials and errors is coming to an end," reads the CMF's key trends report.
Shaw posts earnings drop
The cable giant saw lost video subscriptions and lower TV revenues in a soft ad market, while adding internet customers. Rogers Communications posts lower earnings
Cable revenue fell on continuing TV subscriber losses, partially offset by continued internet revenue growth.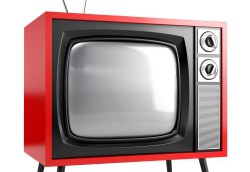 CRTC proposes $30 basic cable, U.S. Super Bowl ads
The regulator laid the table for the upcoming Let's Talk TV hearings in September with potential policy shifts that stand to gore Canadian TV's fattest sacred cows.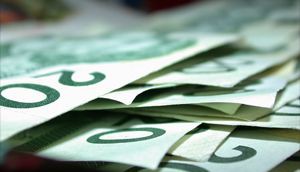 Shaw Communications slows cable TV subscriber losses
Despite slowing the loss of cable subscribers by half and adding internet customers, the cableco still posted lower third-quarter earnings this week.