Burden of Truth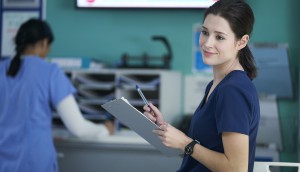 Nurses among quartet of eOne titles heading to Europe
NBCUniversal International in Germany acquired Nurses, Burden of Truth and two others, in addition to the fourth season of Private Eyes.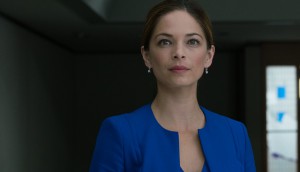 Burden of Truth rolls in Winnipeg for season three
Adam Pettle will return as showrunner for the eight-episode third season, with Sherry White and Kelly Makin joining as first-time directors.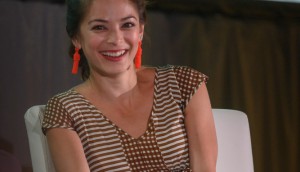 Kristin Kreuk is looking ahead to a career behind the scenes
The Burden of Truth star and executive producer is steeping herself in every aspect of the production process as she lays the groundwork for a future in producing.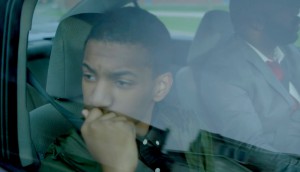 In brief: Telefilm New Voices and WIFT-T winners announced
Plus: Wolf Joe starts production, Canadian producers head to Cannes and Burden of Truth joins The CW's summer lineup.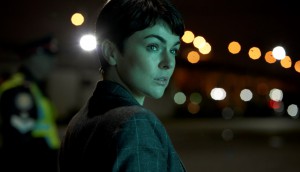 Coroner, Burden of Truth among raft of CBC renewals
The pubcaster has renewed 10 original series heading into Canadian Screen Week.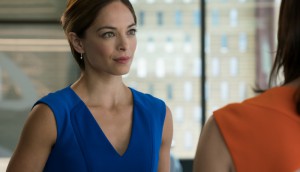 Returning series post strong ratings for CBC
Season two of Burden of Truth saw a 50% increase in average audience, while Coroner was the pubcaster's most-watched drama premiere in four years.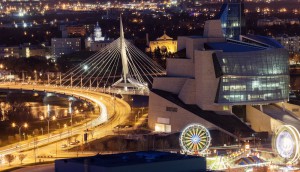 Manitoba hits $210M in production volume
Film commissioner Carole Vivier attributes the increase to a combination of the province's tax credit, its growing reputation and the relationships being built with U.S.-based studios.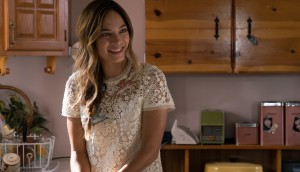 CW nabs season two of Burden of Truth
The youth-skewing U.S. net has added the legal drama's upcoming eight-episode season to its summer 2019 slate.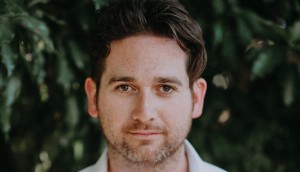 2018 5 to Watch: Andrew Kelly
The keen instincts of eOne's development director have helped bring successes such as Burden of Truth and Caught to life.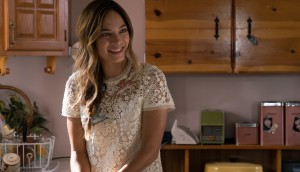 U.K.'s Universal TV picks up Burden of Truth
The legal drama, produced by ICF Films, eOne and Eagle Vision, debuts on the U.K. channel next month.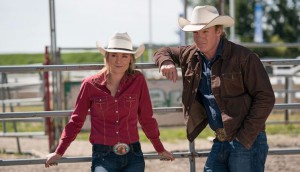 CBC renews Heartland for another ride
Produced by Calgary's Seven24 Films and Dynamo Films, the family drama will return for a 12th season.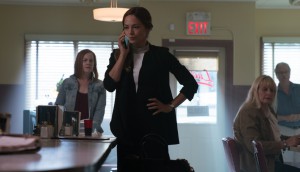 CBC renews Burden of Truth
The legal drama starring Kristin Kreuk is produced by ICF Films, eOne and Eagle Vision.