Buffalo Gal Pictures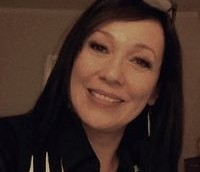 'Cashing In' star Tina Keeper on opening doors for aboriginal artists
"One of the things I've learned is a lot of success is due to opportunity," the veteran actor-turned-producer told Playback Daily.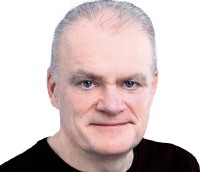 Rogers Media acquires Sunnyside for City
The sketch comedy series is created by Dan Redican (pictured) and Gary Pearson.
Guy Maddin to turn seances for lost silent films into a feature
The partnership with the NFB and Phi Films will include an installation based on a 2012 live streaming of paranormal visits in Paris (Maddin pictured). Buffalo Gal and Entremedia Digital partner to form film, TV company
Buffalo Media Group will produce live action and animated feature film and TV projects and new media content, and provide VFX services out of its offices in Toronto and Winnipeg.
David Mortin's metaphoric Mad Ship premieres in Whistler
Director David Mortin told Playback that the film is as much a study of a man's great optimism and ruined dreams as an ode to indie filmmaking.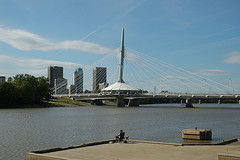 Winnipeg gets studio for first animated movie
Opus Visual Effects and Buffalo Gal Pictures have pacted to produce Emma's Wings: A Bella Sara Tale in 3D.
All the Wrong Reasons in production in Halifax
The debut feature from writer-director Gia Milani (pictured), starring Cory Monteith, Emily Hampshire, Kevin Zegers and Karine Vanasse, will shoot through Aug. 15.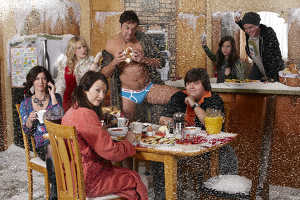 Less Than Kind's third season to pay homage to the late Maury Chaykin
"The challenge for this season was to write a comedy and drama about a family recovering from sudden and tragic loss, as we experienced with Maury," says series showrunner Mark McKinney.
Keeper kicks off Kistikan Pictures with Buffalo Gal
Tina Keeper has gone from actor and politician to indie producer.