Buffalo Gal Pictures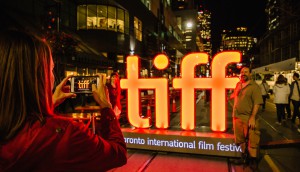 TIFF '18: Canada copro Jeremiah Terminator LeRoy to close fest
The festival added 22 special presentations and four gala screenings, including Veena Sud's The Lie, David Mackenzie's Outlaw King and Peter Farrelly's Green Book.
Buffalo Gal adds new head of development
Jennifer Beasley will lead the Winnipeg prodco's development team and look to expand the company's reach into digital content.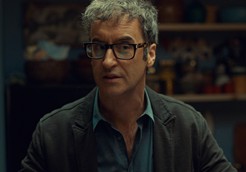 Production begins on Through Black Spruce
The feature, produced by Serendipity Point, Kistikan Pictures and Buffalo Gal Pictures, is directed by Don McKellar and based on a novel by Canadian novelist Joseph Boyden.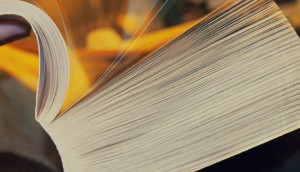 Buffalo Gal, Breakthrough adapting murder-mystery novel
The prodcos are developing Keith Ross Leckie's novel Coppermine for the big screen.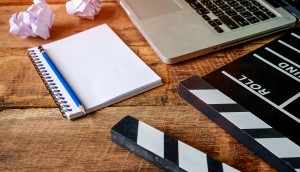 Fantasia partners with Cannes film market on packaging program
Twelve projects will be featured in the inaugural edition of the horror-focused market, including Casey Walker-directed Some Kind of Madness.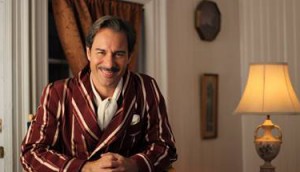 Attraction takes sales rights to Considering Love and Other Magic
Montreal's Attraction Distribution will handle international sales for the upcoming feature starring Eric McCormack.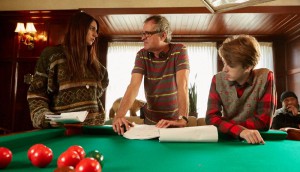 Cameras roll on Considering Love and Other Magic
The Buffalo Gal Pictures and Interstate 80 Entertainment film is directed by Dave Schultz (pictured centre) and stars Maddie Phillips (left) and Ryan Grantham (right).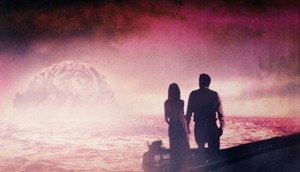 Kino Lorber takes U.S. rights to The Forbidden Room
The U.S. specialty distributor plans a late 2015 theatrical and digital release for Guy Maddin's latest film, which bowed at Sundance.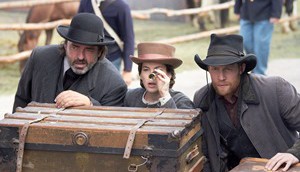 How U.S. first-run syndication brought The Pinkertons to life
Ahead of the series' Canadian bow on CHCH on Jan. 27, executive producer Suzanne Berger talks to Playback about The Pinkertons financing strategy.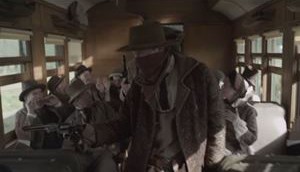 Channel Zero picks up The Pinkertons for CHCH
Its Ontario channel will bow the Rosetta Media and Buffalo Gal Pictures series exclusively in Canada.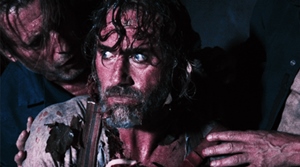 Hellions, The Forbidden Room to bow at Sundance
Two Canadian titles and two Canadian coproductions are set to screen in the out-of-competition programs at the festival. (The Forbidden Room pictured)