Buck Productions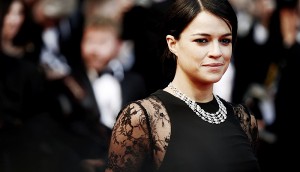 Production underway on Milton's Secret
Casting details were also revealed by the producers Thursday, including the addition of Michelle Rodriguez (pictured) and David Sutcliffe.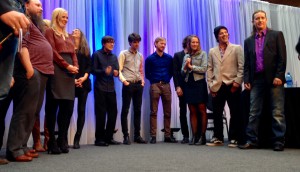 ComedyCoup winner HumanTown starts production
Sean Buckley is on board as exec producer on the CBC special. (HumanTown, centre, at ComedyCoup pitch.)
Milton's Secret secures star cast
Donald Sutherland will star in the coming-of-age drama, to be produced by Buck Productions, Riverside Entertainment and Hulo Films.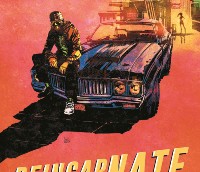 Buck Productions, Patrice Theroux to adapt ReincarNATE
Former eOne exec Theroux has teamed up with Buck Productions to adapt the comic by writer Michael Moreci and illustrator Keith Burns into a one-hour crime drama.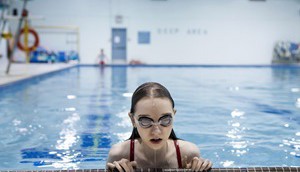 Coming Soon: Wet Bum
Search Engine Films' Jason Wright on building off word-of-mouth and social media buzz to help promote the coming-of-age tale.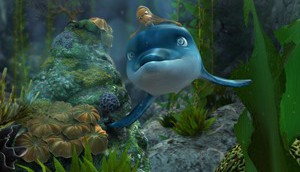 Double Dutch does Daniel Dolphin deal
The family film is currently in pre-production, with Buck Productions' Sean Buckley and Silverlight Entertainment's Carmen Forsberg attached to produce.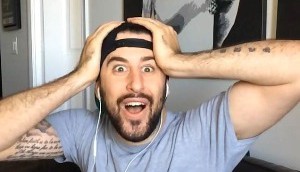 Buck Productions signs content deal with Viner
Toronto-based Buck Productions will create a series about Jon Paul Piques (pictured) as part of the multi-platform deal.
Column: Branded entertainment is not an ad
Buck Productions' Jim Kiriakakis on creating authentic content under a brand-financed model. (From strategy / McMorris and McMorris pictured).
Buck Productions options CineCoup finalist BAD
BAD was among the top five films that came through CineCoup's film accelerator program. (Buck Productions CEO and founder Sean Buckley pictured)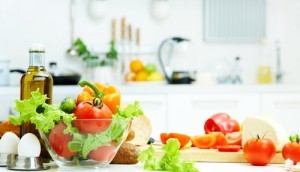 Buck Productions signs Biggest Loser doctor to development deal
The partners will develop a reality series that uses game play to get young people and their families thinking about healthier lifestyles and eating.
CineCoup adds Sean Buckley as chief content officer
Founder and CEO J. Joly talks to Playback about the next steps for the film accelerator as its inaugural project begins production (Buckley pictured).