Bruce Smith
TIFF news: CFC receives $350K grant from the Ontario gov't
Plus, the team behind Worst Team Ever wins Pitch This, while Jeff Barnaby and Aisling Chin-Yee are among this year's Discovery Award nominees.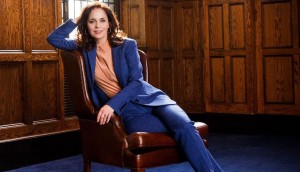 CBC's Street Legal reboot rolls
Coproduced by Broken Clown Productions and IGP Productions, the drama has added new faces to its team and confirmed the return of a few original cast members.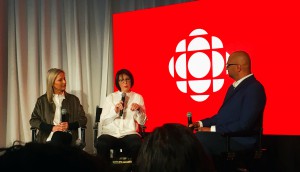 Upfronts '18: CBC debuts 17 new series
New shows from Temple Street Productions, Circle Blue Entertainment and Don Carmody TV join the primetime lineup, alongside the return of Street Legal.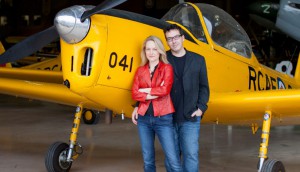 Showrunners talk TV
Playback magazine rounds up some of the country's top drama showrunners to find out how they are navigating turbulent times in Canadian TV.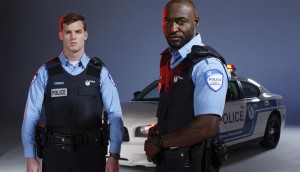 19-2 comes into its own
Star directors, new writers and a creative break from its French-language counterpart – Bruce Smith talks changes at the 19-2 headquarters as the season-three production gets underway.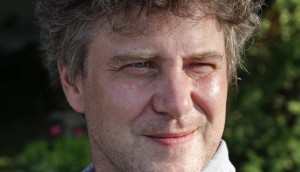 Showrunner Bruce Smith on 19-2′s addictive nature
Ahead of the Toronto Screenwriting Conference, the noted Canadian writer talks to Playback Daily on bringing the English version of the unconventional police drama to life.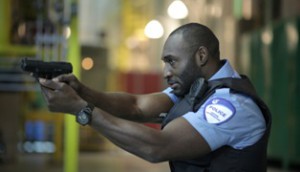 Richard Chevolleau, Lisa Berry join 19-2 cast
The Bravo police drama is shooting its second second in Montreal.
Podz on gritty, real-life roots of 19-2 cop drama
"I always found that if you're uncovering the human condition, people will connect," the Quebec director (pictured) said in Cannes of the French-Canadian cop drama now being adapted for English-speaking Canada by Bell Media.
Second season shoot for Cracked gets new showrunner
Bruce Smith will stickhandle the sophomore season for the CBC drama, which also sees Brooke Nevin (pictured) replace Stefanie von Pfetten in the lead role opposite David Sutcliffe.
Bravo acquires 19-2 from Sphere Media Plus and Echo Media
The French-to-English TV adaptation of a popular Quebec cop drama will be broadcast in early 2014.