Bruce McDonald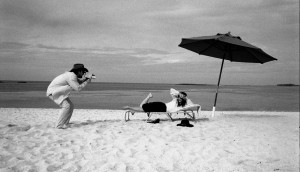 WFF '18: Bruce McDonald, Natty Zavitz features land world premieres
The festival's 18th edition includes a record 46% of projects directed or co-directed by women.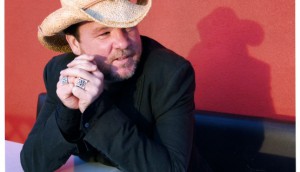 D Films rolls on first feature from new production arm
Dreamland is a Canada/Luxembourg/Belgium copro from director Bruce McDonald.
Vikings, Mary Kills People win at DGC Awards
Weirdos claimed the top film prize at the 16th annual edition of the awards gala.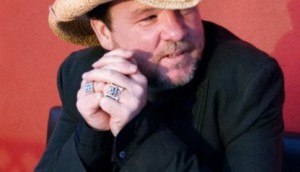 DHX, CBBC greenlight Creeped Out
The 13-part coproduction will shoot in the U.K. and Canada, with Bruce McDonald set to direct domestically shot episodes.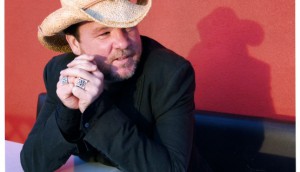 Sundance Now SVOD comes to Canada
The indie and art-house focused streamer has launched with a Canadian collection curated by Bruce McDonald.
DDI picks up worldwide rights to Weirdos
The Bruce McDonald-directed film will have its international premiere at the Berlin film festival next month.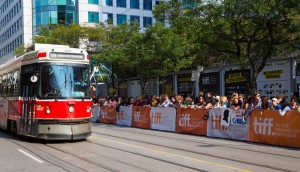 TIFF '16: Weirdos, Below Her Mouth get world bows
Other Canadian films to world-premiere at the festival include We Can't Make the Same Mistake Twice, Boundaries and Nelly.
Heartland premiere to get big screen bow
The Calgary International Film Festival will host the series' season 10 premiere.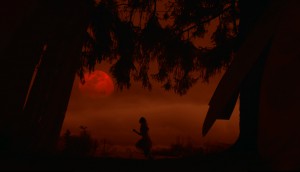 Coming Soon: Hellions
Whizbang Films' Frank Siracusa talks about the distribution strategy behind Bruce McDonald's Hellions, which hits theatres and iTunes Friday.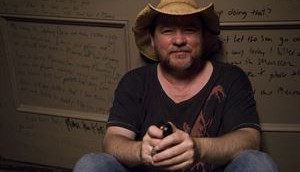 IFC Midnight takes U.S. rights to Hellions
Bruce McDonald's Halloween horror thriller debuted at Sundance.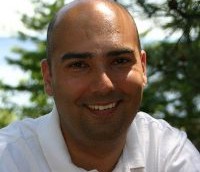 Blog: Sundance '15 marks record year for Canada
Blogging for Playback from Sundance, Alan Bacchus (pictured) looks at Canada's recent successes at the festival and how it might bode for this year's record presence.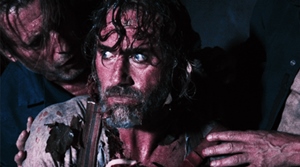 Hellions, The Forbidden Room to bow at Sundance
Two Canadian titles and two Canadian coproductions are set to screen in the out-of-competition programs at the festival. (The Forbidden Room pictured)