Bruce MacDonald
CFC names Feature Comedy Exchange participants
Four teams and projects, including Bruce McDonald's Red Light Green Light, have been chosen to participate in the program.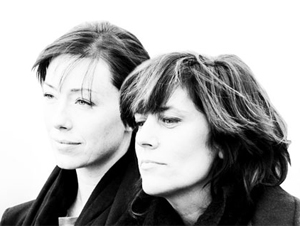 Vancouver Film Critics nod to Incendies, Trigger
Denis Villeneuve's Incendies and Bruce MacDonald's Trigger lead the way when it comes to Cancon being recognized by the Vancouver Film Critics Circle. The media collective announced its 2010 nominations yesterday, acknowledging the best in Canadian and international filmmaking.
New projects land Harold Greenberg Fund investment
A number of high-profile projects will be receiving support in the latest round of Astral's Harold Greenberg Fund's English-language program via the Equity Investment Program.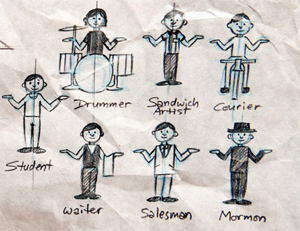 Atlantic Film Fest's Cancon kicks off with Whirligig
Hometown director Chaz Thorne's Whirligig will kick off the Atlantic Film Festival's Canadian film offerings on Sept. 17, organizers said Tuesday.