Bruce Hills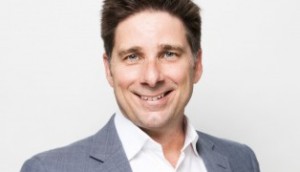 Charles Decarie named head of Groupe Juste pour rire
The former Triotech and Cirque du Soleil exec has been named president and CEO of the Just for Laughs Group.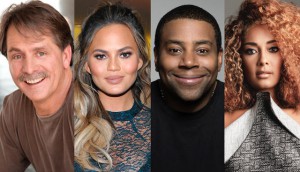 JFL, NBC 'Bring The Funny'
The 10-episode competition series sees Kenan Thompson, Chrissy Teigen and Jeff Foxworthy judge some of the world's best comedy acts.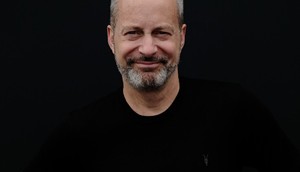 Bruce Hills named JFL president
The longtime festival COO takes over as the Montreal-based company comes under new ownership.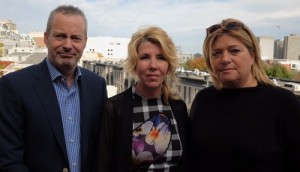 JFL restructures management team
Following sexual assault allegations against former president Gilbert Rozon, Guylaine Lalonde has been appointed the new company head.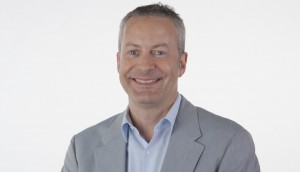 JFL plants digital comedy seeds with CW
A new deal with U.S. net CW will see Montreal's Just for Laughs do a broadcast special and new digital comedy series for the teen-skewing net. (JFL COO Bruce Hills pictured.)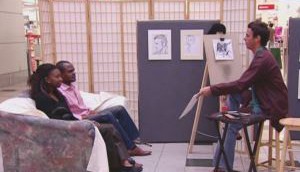 Lone Eagle, JFL pact on unscripted comedy projects
The Montreal comedy festival is getting deeper into the unscripted TV space after finding success with non-verbal shows like Just For Laughs Gags (pictured).