Bruce Glawson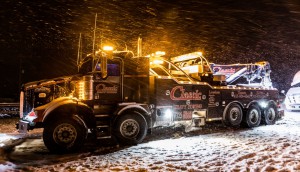 Discovery's Heavy Rescue: 401 gains speed in season-three debut
The first episode of the new season increased by 28% over the season-two premiere.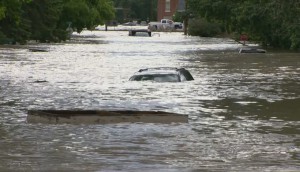 Discovery preps Alberta flood doc
Produced by Montreal's Pixcom Productions, the doc marks the fifth anniversary of the natural disaster.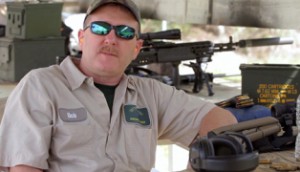 High Tech Rednecks greenlit in Canada, U.S.
Toronto-based Shark Teeth Films has been given a green light for High Tech Rednecks, from Discovery World in Canada and MAVTV in the U.S.