Brooks Gray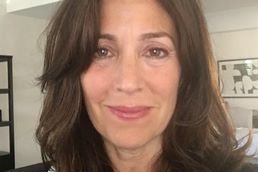 Maria Farano joins Big Coat Media
The former Corus exec joins the unscripted prodco as SVP content, the latest in a series of senior hires at the Toronto company.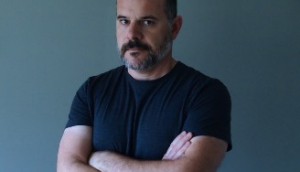 Big Coat Media adds to development team
The Amazing Gayl Pile's Brooks Gray and former Sony Pictures Television exec Frank Sutera join the Toronto-based prodco.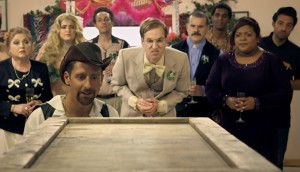 Cameras rolling on more Gayl Pile
On the heels of a deal with Amazon Prime Video, the CSA-winning dark comedy is heading into a fourth season.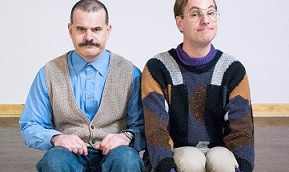 The Amazing Gayl Pile wins the SVOD pitch game
From Playback magazine: How LaRue Entertainment built an audience for its oddball comedy before bringing NBCUniversal and CBC into the mix.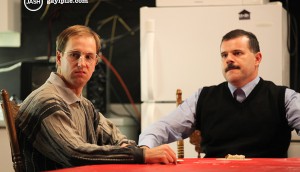 JASH picks up The Amazing Gayl Pile
The Canadian series has found a home on the YouTube comedy network that's headed by Sarah Silverman, Michael Cera, and Reggie Watts.
Fuse to air Cock'd Gunns on Friday nights stateside
The deal marks the latest international sale for the faux mockumentary about an inept heavy metal band from Tricon Film & Television.