Bron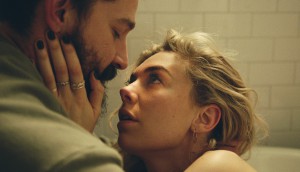 TIFF roundup: Strategem Group, Bron, WaZabi
Strategem boards Ontario-shot U.S. feature Lakewood, Netflix takes a shine to Bron-produced projects, plus more.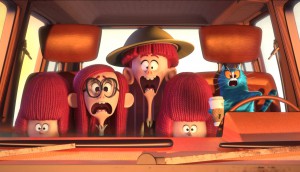 Behind the scenes of The Willoughbys
The animated film's producers Brenda Gilbert and Luke Carroll discuss what made the Lois Lowry story a fit for the "Bron world" and collaborating with Netflix.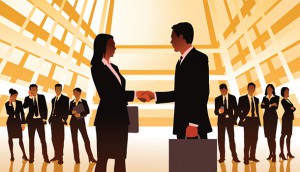 Bron looks to Spanish-language market with latest investment
Through its Ventures division, B.C.-based Bron has taken a minority investment in The Immigrant, a production company focused on the Hispanic and Latinx scripted TV market.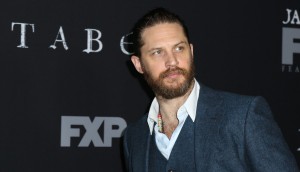 Bron sets up Fonzo with A Band Apart and Addictive Pictures
Cameras are set to roll on the Tom Hardy-starrer, written and directed by Josh Trank.
Bron lines up next project
The B.C.-based company will produce period drama Man of Cloth with Entertainment 360.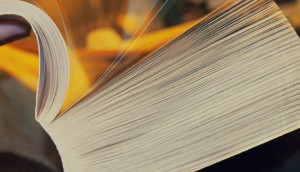 Bron acquires Danish crime series for TV
Sara Blaedel's The Forgotten Girls will be adapted for the small screen, with Bron's Aaron Gilbert and Danielle Reardon set to exec produce.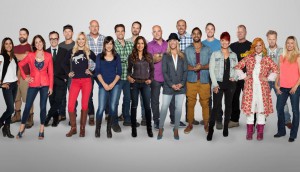 Deals: Corus, Attraction, Blue Ant, ole
Corus inks a slew of international sales including deals for Backyard Builds and Home to Win, Blue Ant will rep Architect Films' catalogue, plus more.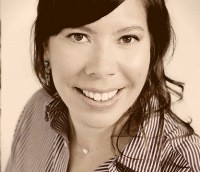 In Brief: Canadian Academy adds three to board
Plus: Bron secures $50M in credit and Brown Girl Begins gets world premiere.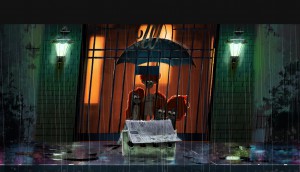 Ricky Gervais boards Bron Animation film
The Office star joins The Willoughbys as narrator and exec producer.