Bron Ventures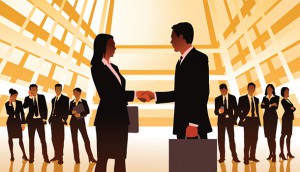 Bron looks to Spanish-language market with latest investment
Through its Ventures division, B.C.-based Bron has taken a minority investment in The Immigrant, a production company focused on the Hispanic and Latinx scripted TV market.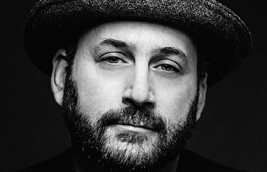 Bron teams with Dramacorp, Isolani Pictures on drama series
Based on an original idea by Thierry Poiraud, Rare will be exec produced by Bron's Aaron L. Gilbert (pictured), Steven Thibault and David Davoli.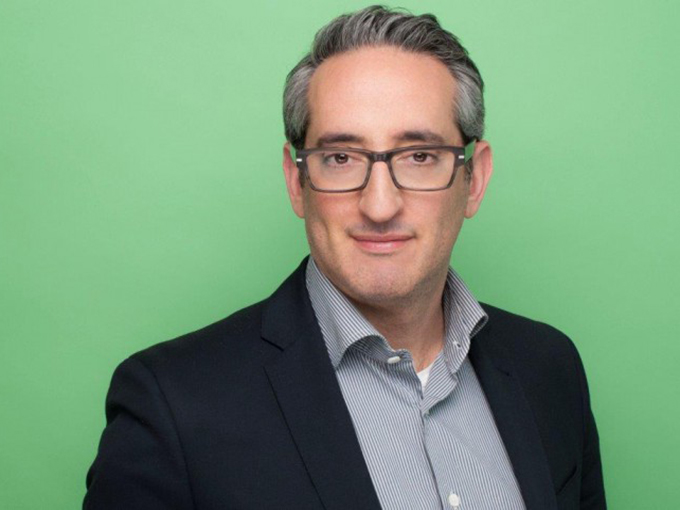 Epic Story delves further into development with Bron investment
Ken Faier said the financial backing of Bron's Ventures arm will advance his strategic goal of "creating billion-dollar" kids franchises.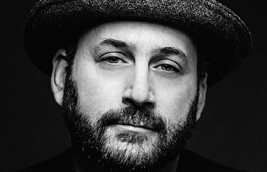 Bron launches Ventures division
The new arm of the company has formed a strategic partnership with Brooklyn-based prodco Animal Kingdom.