Bron Studios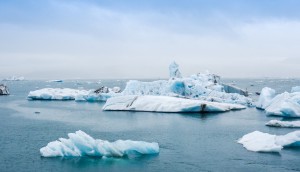 In brief: Canadian orgs, prodcos sign on for climate action
B.C. Green Park Group's climate pact for the creative industry earns over 70 signatories, WIFTV names genre concept winners and Bron-backed films nab Oscar gold.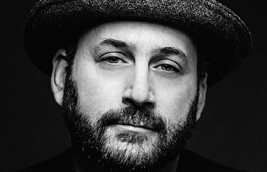 Bron saddles up for Western TV series
Produced with Italy's Palomar, That Dirty Black Bag follows the eight-day clash between a sheriff and bounty hunter.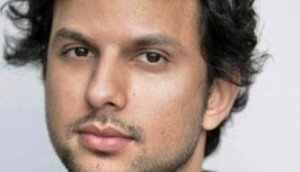 Bron Studios lines up The Quench
Dayveon filmmaker Amman Abbasi (pictured) is set to direct the coming-of-age thriller, while Bron's Aaron L. Gilbert and Anjay Nagpal serve as executive producers.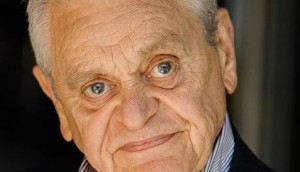 In brief: Film, theatre producer Mel Tuck wins lifetime achievement
Plus: Touchwood PR hires Judy Lung to a newly created VP role and Bron-backed prodco Little Lamb Productions will film a new feature in Montreal.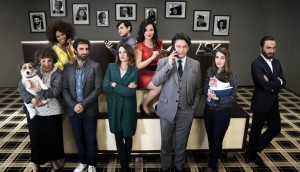 Bron Studios to remake French hit Call My Agent!
Bron picked up the English-language rights with the U.K.'s Headline Pictures and has tapped John Morton to adapt it for a series set in London.
Bron Creative signs $100M co-financing deal with MGM
Projects under the new deal include Legally Blonde 3, The Thomas Crown Affair and Respect starring Jennifer Hudson.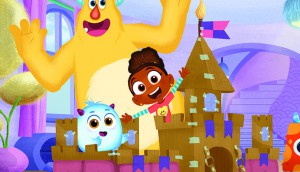 In brief: Esme & Roy gets season two greenlight
Plus: New Line partners with Bron Studios, Pixomondo hires a new global CEO and ABC picks up a Canadian-led series.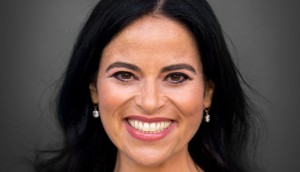 Bron taps Rona Cosgrove as chief business affairs officer
The former Paramount Pictures exec will oversee the studio's film and TV business affairs from its L.A. office.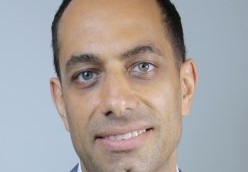 Bron bolsters TV team
Pippa Lambert has been hired as EVP, domestic television, while David Davoli (pictured) has been upped to VP, international television.
Bron drama Harry Haft underway in Hungary
Directed by Barry Levinson and starring Ben Foster (pictured), the film follows an Auschwitz survivor who challenges boxer Rocky Marciano.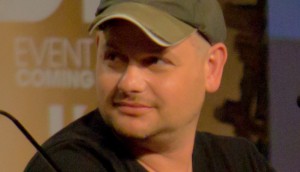 Netflix jumps into Bron's Red Sea Diving Resort
Netflix has picked up the international rights, excluding China, to Gideon Raff's scripted project about a real-life rescue mission.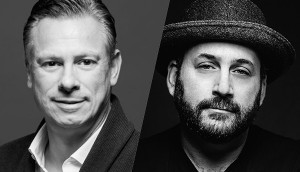 Bron inks $100M co-financing deal with Warner Bros. Pictures
The multi-picture agreement includes upcoming Warner Bros. titles such as Joker and Torrance.