Broadcasting and Telecommunications Legislative Review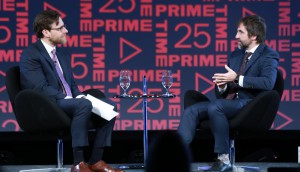 Industry mulls implications of new terms of trade agreement
Following the BTLR panel's recommendation that terms of trade be reintroduced, producers and broadcasters assessed the potential ramifications at Prime Time.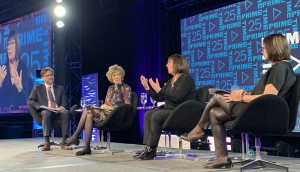 BTLR panelists talk CMF-Telefilm merger, regulating streamers
Janet Yale and Monique Simard also discussed data-gathering from OTTs, as they fleshed out details of the expansive 97-recommendation report at Prime Time.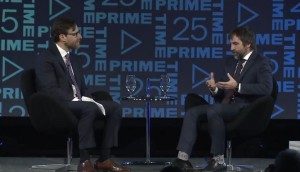 Liberals aim to table updated Broadcasting Act by June
Heritage Minister Steven Guilbeault says the government will act quickly to table the legislation as Netflix, Telefilm and others react to the BTLR report.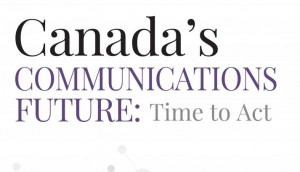 BTLR report proposes sweeping overhaul of Cancon funding system
The report's 97 recommendations include combining the CMF and Telefilm, mandating that streamers contribute to Cancon, reintroducing terms of trade and an ad-free CBC.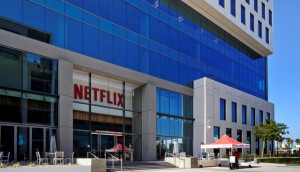 Netflix sees growth slowing in Canada, but gains abroad
The streamer, which now has in the region of 6.6 million domestic members, acknowledged that the slowdown in North America was affected by the entrance of other streamers.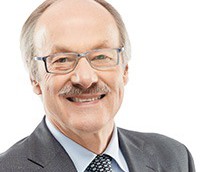 In brief: BTLR panel member resigns
Plus: CMF launches new codevelopment fund, eOne ups its presence in Asia and The Amazing Race Canada sees a ratings uptick in season seven.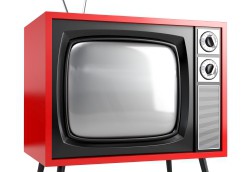 Review panel for Broadcasting, Telecoms Acts extends deadline
Originally set for Nov. 30, the seven-person panel has extended its submission deadline until early next year.