Broadcasting and Telecommunications Legislative Review Panel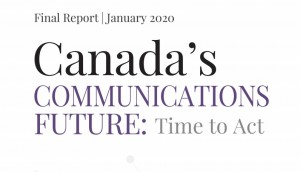 Yale report a month on: The good, the bad and a quid pro quo?
Column: Irene S. Berkowitz examines the long-term implications of the BTLR report for Canadian media makers.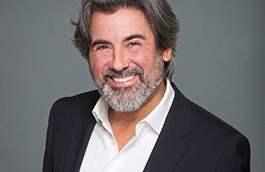 Pablo Rodriguez vows to act swiftly after receiving final BTLR report
The Minister of Canadian Heritage said he recently spoke with the review panel chair Janet Yale to "discuss the urgency to take action."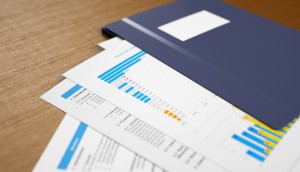 Heritage response to "What We Heard" report hints at what's next
Following the release of the long-awaited report, Heritage minister Pablo Rodriguez said the government will require web giants to create and promote Cancon.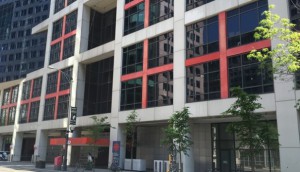 CBC, CRTC call for data-sharing from digital giants
Just-released submissions for the Broadcasting and Telecommunications Acts review see calls for more involvement and transparency from foreign operators in the domestic system.