Broadcasting Act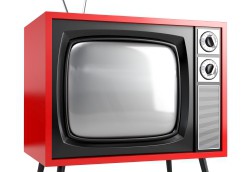 Review panel for Broadcasting, Telecoms Acts extends deadline
Originally set for Nov. 30, the seven-person panel has extended its submission deadline until early next year.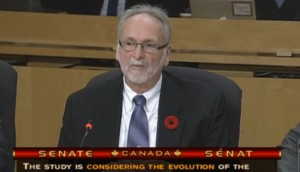 CRTC needs more regulatory flexibility in digital world: Scott
During a presentation to the Senate on the modernization of Canadian legislation, CRTC chair Ian Scott said the commission needs new tools, such as the ability to impose monetary penalties.
Public consultations underway for Broadcasting, Telecom Acts review
The panel tasked with modernizing the Acts must present a final report to government by Jan. 31, 2020.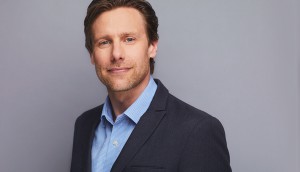 "It's about jobs, jobs, jobs": CMPA launches national consultation
Indie producers will be asked how to best modernize the Broadcasting and Telecom Acts and ensure all members of the system contribute.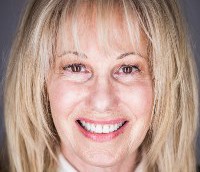 Op/Ed: We need to talk about Canadian drama
As the government-appointed panel begins its review of the Broadcasting and Telecom Acts, media researcher Irene Berkowitz makes the case for re-thinking how subsidies are deployed.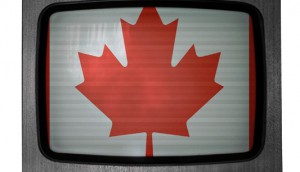 Feds appoint panel to review Broadcasting, Telecom Acts
The seven-person panel will examine how digital cos can contribute to the Canadian system.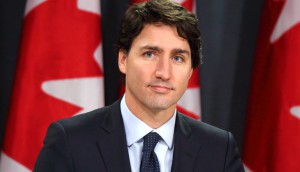 Feds propose review of Broadcasting, Telecom Acts
The Liberal government has released its 2017 budget, which calls for modernizing the Acts and includes funding for cultural infrastructure.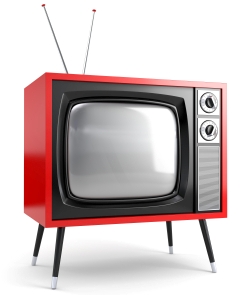 Cable, satellite TV operators prevail in battle over carriage fees
The high court on Thursday said the CRTC has no jurisdiction to impose a first-time value for signal regime, after an earlier lower court split decision that gave the regulator those powers under the Broadcasting Act.
Creative coalition left disappointed by Supreme Court decision on ISPs
Canadian actors, directors, producers and screenwriters: "The principles of the Broadcasting Act continue to be sound but, with this decision, their application remains inconsistent."