BroadbandTV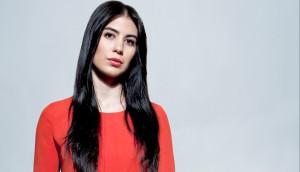 RTL exploring 'strategic alternatives' for BroadbandTV
In 2013, the European media company purchased a 51% stake in the Vancouver-based MCN launched by Shahrzad Rafati.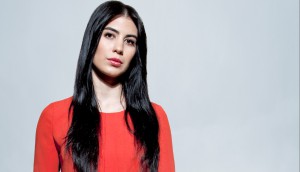 BBTV expands into new markets
The Vancouver-based multi-channel network led by Shahrzad Rafati launched today in eight countries across Southeast Asia and the Middle East.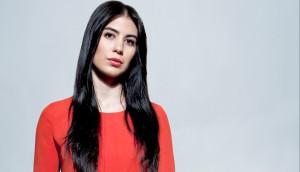 In Brief: Rafati recognized by BCTIA, CFC to co-author VR study
B.C's Technology Industry Association names BroadbandTV CEO Shahrzad Rafati (pictured) as Person of the Year, CMPA elects Scott Garvie as chair, plus more news.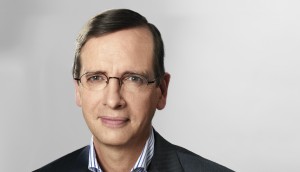 MIPTV: Why BroadbandTV was key to RTL's future
RTL Group co-CEO Guillaume de Posch (pictured) unpacks why the Canadian MCN was the right choice to anchor the company's digital future.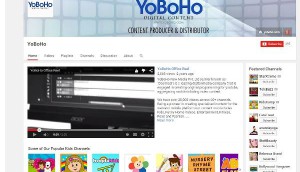 BroadbandTV bolsters kids biz with YoBoHo acquisition
The multi-channel network has 27 YouTube channels, including preschool and K-12 educational network HooplaKidz.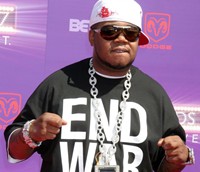 BroadbandTV launches new YouTube channel Opposition
The YouTube aggregator will retain ownership of the network, with hip hop artists providing content and receiving a split on the advertising revenue. (Artist Twista pictured.)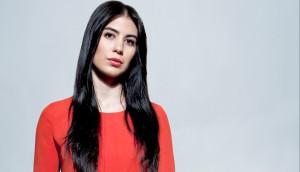 BroadbandTV opens up shop in Big Apple
Founder & CEO Shahrzad Rafati (pictured) says its new Midtown Manhattan office will strengthen partnerships with big brands and advertisers.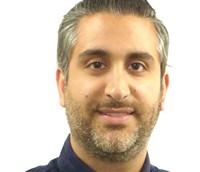 What can my MCN do for me?
Ali Adab, Vancouver-based BroadbandTV's head of content, on his company's MCN services and what digital content creators should focus on in different stages of their careers.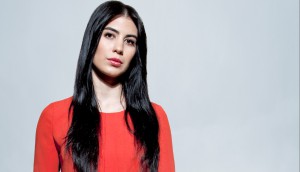 BroadbandTV extends NBA agreement
Founder and CEO Shahrzad Rafati says the tech company will now also assist the NBA's official YouTube channel.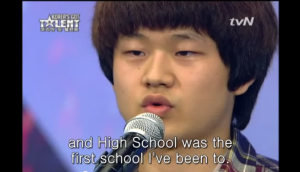 BroadbandTV strikes web content deal with FremantleMedia
The Vancouver-based digital media company and MCN will source and monetize video clips for more than 200 FremantleMedia-produced shows.
Playback's Digital Company of the Year: BroadbandTV
Reaching a milestone of 100 million subscribers to its multi-channel network and securing a major investment from RTL Group, Broadband TV had a big year in business.
BroadbandTV founder Rafati named Executive of the Year
Shahrzad Rafati, founder and CEO of BroadbandTV, becomes the first woman named Executive of the Year at nextMEDIA Digi Awards.