British Columbia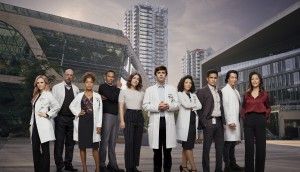 Resolution to COVID testing dispute paves way for B.C. production restart
The Good Doctor will resume production later this month after the BC Council of Film Unions reached an agreement with Sony Pictures TV, while negotiations for other series continue this week.
B.C. edges closer to reopening after WorkSafeBC green light
While the guidelines theoretically open the door for some production to resume, a comprehensive set of industry-specific COVID-19 protocols will not be released until mid-June.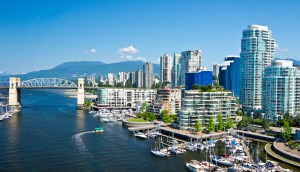 Crew numbers surging in B.C.
With production continuing to boom, the province's IATSE local has been looking for out-of-the-box solutions to the crew crunch.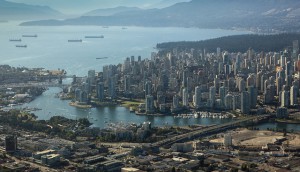 B.C. cuts film/TV tax credit by 5%
Following consultations between government and industry, the basic production services tax credit has been cut from 33% to 28%.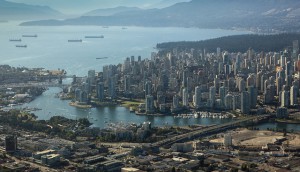 B.C. studio heads welcome tax credit consultations
Vancouver Film and North Shore studio chiefs on the province's move to include the industry in discussions around possible changes to B.C.'s production tax credit program.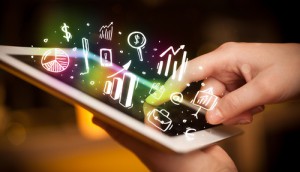 B.C. renews interactive digital media tax credit to 2018
The westernmost province also expanded its digital animation or visual effects tax credit to include post-production work.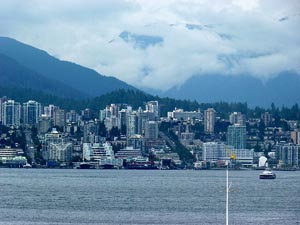 B.C. actors, producers agree on tentative labour deal
Performers are to receive a 6% rate increase over three years as part of a renewed pact to kick in on April 1, 2015, once ratified.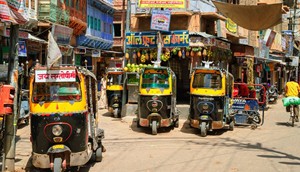 B.C. appoints special envoy for film to India
Arjun Sablok, a Canadian director/actor based out of Mumbai, will serve as an ambassador for the B.C. film industry in India.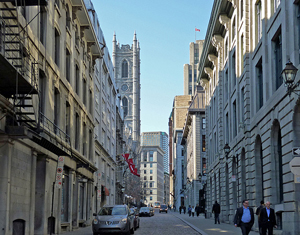 Quebec industry raises alarm on reduced film tax credits
The cash-strapped Quebec government has cut corporate tax credits across the board by 20%, impacting the provincial film, TV and digital sectors.
Continuum, Becoming Redwood topline Leo Awards nominations
The awards, which recognize excellence in B.C. film and TV, will be handed out on June 7 and 8 in Vancouver (Becoming Redwood pictured).
Alliance Films to release Big Hairy Movie
The buddy comedy stars Robin Nielson, Viv Leacock and James Wallis, and is shooting in Vancouver and Fernie, B.C.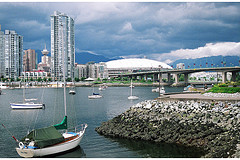 Shaw Media's 24/7 news channel for B.C. gets greenlight
The Global News channel will give the province local, national and international news around the clock from a studio in Burnaby.