Bristow Global Media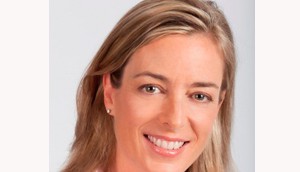 BBCWW to shop Pressure Cooker internationally
The Bristow Global Media-Fresh One Productions cooking competition series will be distributed internationally by BBC Worldwide. (Pictured: Julie Bristow)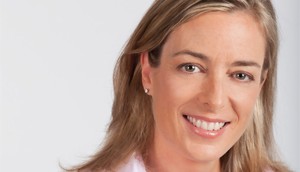 W orders NHL WAGs series from Bristow Global Media
Anger Management star Noureen DeWulf and Nicole Brown, wife of LA Kings star Dustin Brown, top-line the docu-series about pro hockey wives and girlfriends. (Julie Bristow pictured.)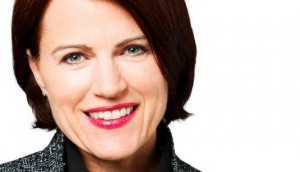 Bringing Walmart in the W Network kitchen
Lynn Chambers, Corus' VP of client marketing, on why working with the retail giant made sense for its new game show Pressure Cooker.
Giles Coren back on W as Pressure Cooker co-host
The controversial London Times restaurant critic and TV host is the tasting expert for the culinary competition series from Bristow Global Media.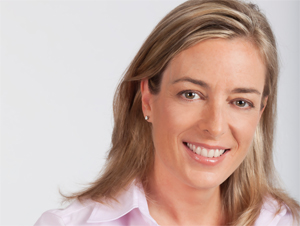 Banff: BGM, Fresh One unveil first TV series
Pressure Cooker from Bristow Global Media and Fresh One has been picked up by Corus's W, with a fall 2014 bow. (Julie Bristow pictured)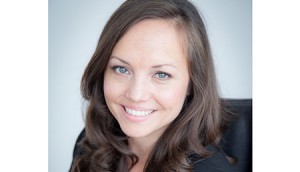 Claire Adams named head of content at Bristow Global Media
The Toronto-based prodco has appointed showrunner and veteran live-event exec Claire Adams (pictured) for the role of head of content.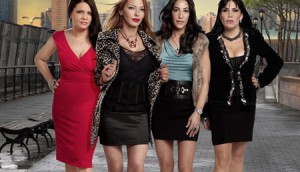 MIPTV '14: Bristow nabs format rights for Mob Wives
Toronto-based producer Bristow Global Media has acquired the Canadian format rights for the VH1 docu-soap (pictured) from distributor Electus International.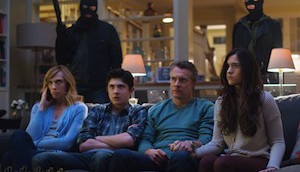 MIPTV: Canadian SVOD ICI Tou.tv acquires Hostages format
Israel-based Armoza Formats announced three content deals for Canada at MIP, including the ICI Tou.tv deal. (CBS' Hostages pictured.)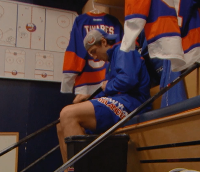 NHL's human side on display in CBC doc series
NHL Revealed: A Season Like No Other has star hockey players unbottling pent-up emotions to promote the game and the league.
Bristow Global Media unveils first TV series commission
Julie Bristow has returned to familiar ground, the NHL, as she produces a seven-part documentary series about star hockey players for the CBC and NBC Sports Network.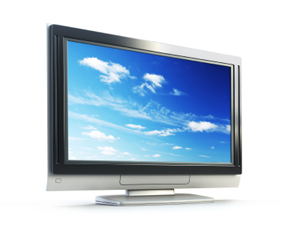 Bristow Global Media seals deals for two more feel-good formats
The production outfit acquires the rights to Letters to the President and a makeover series from Small World IFT.
Canadians unveil flurry of series sales at MIPCOM
Nelvana Enterprises, Muse Distribution International and Bristow Global Media were among the Canadian players unveiling deals on the Croissette.