Bristow Global Media
Kew Media revenues hit $39.8M in Q1
CEO Steven Silver said the company is still assessing opportunities for acquisitions in both the production and talent spaces.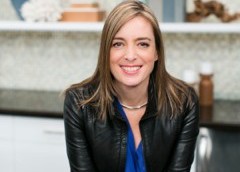 9/11 docudrama in the works at Bell Media's Discovery
Cleared for Chaos: 9/11 is produced by Bristow Global Media, with U.K.-based TCB Media Rights handling international sales.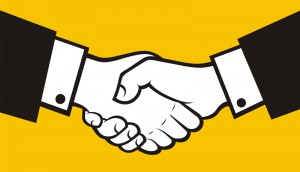 MIPTV Deals: Connect3, Kew Media, Corus Studios, Blue Ant
Cineflix Media subsidiary Connect3 has struck two format deals out of the festival, Kew Media sells BGM's Haunted Hospitals, plus more.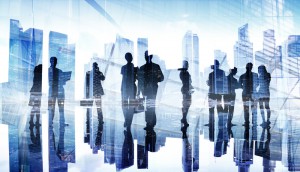 Kew posts overall revenues of $260.3M for fiscal 2017
CEO Steven Silver told investors the company's future success will hinge on its ability to realize the synergies between its growing number of production and distribution assets.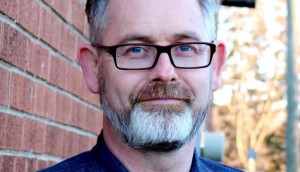 Bristow Global ups Sean Connolly to VP, development
Playback catches up with Julie Bristow on the company's development slate and opportunities under its new parent co, Kew Media.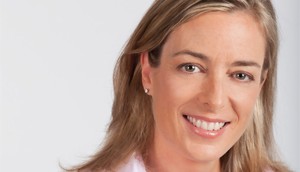 Bristow Global Media nabs format rights to Life on Duty
The Israeli factual series from Gil Formats follows the work and personal lives of first responders.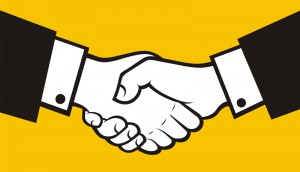 MIPCOM: Bristow, Attraction Images pact on development deal
With three in-development projects already on the slate, the new partnership will target global reach with a women-first content strategy.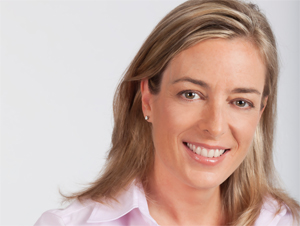 BGM teams with Electric Pictures on WWI int'l copro
The Canada-Australia coproduction 100 Days to Victory is a co-commission from Corus, Foxtel and BBC Scotland.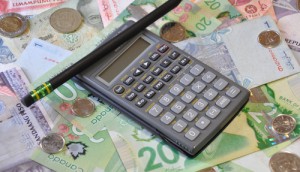 Kew Media looking at scripted, talent management companies
CEO Steven Silver said the company is on its way to becoming one of the world's leading "super media indie companies" as it reported Q2 revenues of $41.5 million.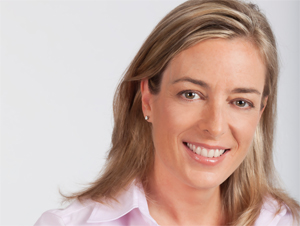 TVO greenlights kids factual series from Bristow Global Media
Set to premiere in 2018, Distribution360 will shop the format rights to the series internationally.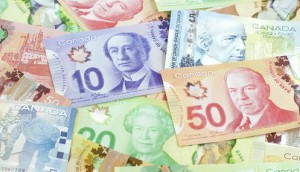 Kew Media eyes 'steady pipeline' of acquisition opps
According to its Q1 results, the company has $32 million in cash, $18.5 million in available borrowings and $90.9 million in shareholders' equity.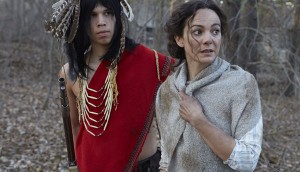 CBC issues apology after Story of Us backlash
Series producer Bristow Global Media has also issued a statement following complaints that the series has misrepresented certain groups.