Brightlight Pictures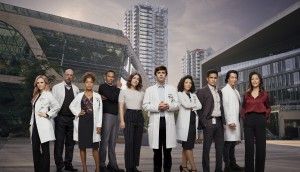 Brightlight taps Emily Alden as head of development
The former PNP exec will oversee the Vancouver prodco's film and TV development slate for domestic and international markets.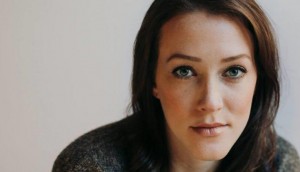 Brightlight Pictures ups Arielle Boisvert to VP, production
With the promotion, Boisvert, who has been with the company for six years, will oversee all aspects of production on Brightlight's film and TV slate.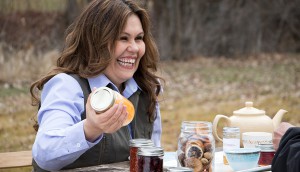 APTN renews Quest Out West: Wild Food
The B.C.-shot cooking series, hosted by Tracey Kim Bonneau, will return for another 13 episodes.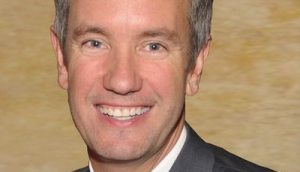 How local companies are taking advantage of B.C.'s production boom
For the first time in its history, Burnaby's The Bridge Studios is fully occupied by a local prodco, Shawn Williamson's Brightlight Pictures.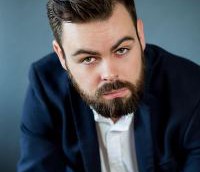 On the Slate: Brightlight Pictures
With production underway on its latest original Summer of '84, director of development Jameson Parker discusses what's next.
Cameras roll on Summer of '84
The Vancouver-shot thriller starring Rich Sommer is produced by Brightlight Pictures and Gunpowder & Sky.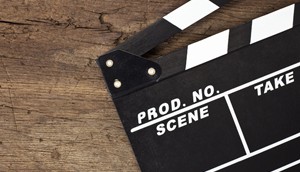 Brightlight teams with Gunpowder & Sky on feature
Horror-thriller Summer of '84 is set to film in Vancouver this July.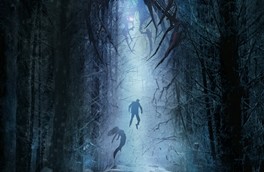 In Brief: The Recall gets release; Cameras roll on APTN original
Minds Eye Entertainment's sci-fi thriller will be released in Barco Escape theatres, production is underway on Quest Out West: Wild Food, and more.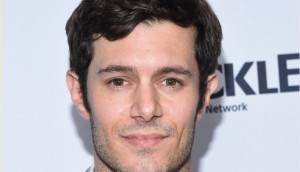 Brightlight, Myriad partner on The Kid Detective
Myriad Pictures will begin shopping the Adam Brody-starring project at next month's European Film Market in Berlin.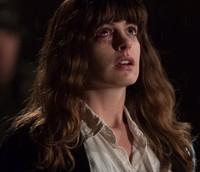 TIFF '16: Colossal sold to unnamed Chinese buyer
The sci-fi comedy, produced by Vancouver's Brightlight Pictures and Sayaka Productions, will have a 2017 North American release.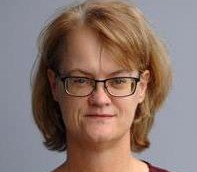 Sandra Desrosiers Karr joins Brightlight C-suite
The former Telefilm exec joins the Vancouver company as it brings its latest film, Colossal, to TIFF.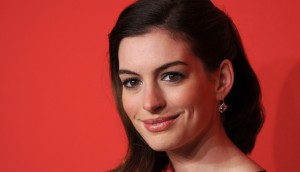 Colossal added to San Sebastian lineup
The Canada/Spain copro is produced by Brightlight Pictures and Sayaka Productions. (Lead star Anne Hathaway pictured.)