Brian Topp
Sue Milling named ACTRA Toronto exec director
Milling (pictured) takes over for Brian Topp, who is taking on a senior advisory position.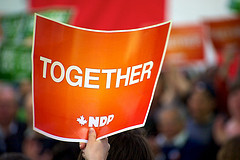 ACTRA's Brian Topp in race to replace the late Jack Layton
The ACTRA Toronto topper makes its official: he will challenge in March 2012 to head up the NDP in the House of Commons.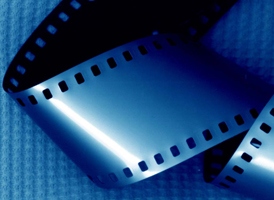 Sarah Ker-Hornell upped at FilmOntario
Sarah Ker-Hornell has been appointed executive director and CEO of FilmOntario, the screen-based consortium of producers, unions, guilds, financial services and organizations within Ontario.