Brian K. Roberts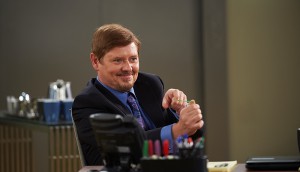 It's back: CTV will air Spun Out season two
The second season of the Project 10 Productions comedy was pulled after Spun Out actor Jean Paul Manoux was arrested in January.
CTV's Spun Out: exclusive look at sneak peek trailer
The workplace comedy bows tonight and Friday, with Dave Foley, Paul Campbell and Al Mukadam starring.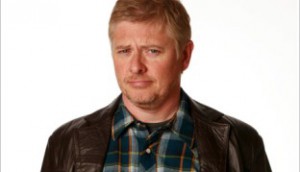 Prime Time 2013: CTV orders full season of Spun Out comedy
Project 10 Productions is to produce another 12 episodes of the Dave Foley-starring multi-camera sitcom, in addition to the pilot episode shot in January 2013.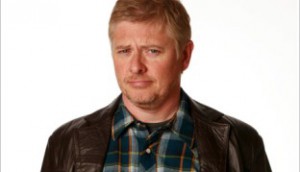 Dave Foley to get Spun Out in CTV pilot
The Canadian writer, director, producer and comedy vet will play the boss at a fledgling PR firm that tries to put positive spin on its bizarre cases.
Bell Media gets Satisfaction, Spun Out pilots for CTV
The company's Comedy Network unveiled a large multi-year deal with Just For Laughs (pictured), though the CBC confirms it maintains its usual JFL programming.
CBC's The Debaters signs up Hollywood representation
William Morris Endeavor will help pitch the Canadian TV debating concept to U.S. networks.
Comedy Network unveils development slate
Production executive Sarah Fowlie gives intel about the projects in development and why they were selected.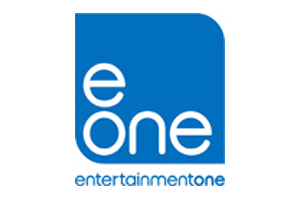 Entertainment One produces CMT telefilms
The U.S. country music-themed specialty channel CMT has launched a TV movie division, with its first two telefilms to be produced out of Canada by Entertainment One Television.