Brian Irving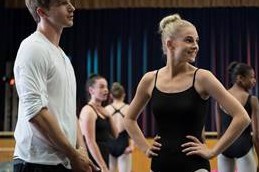 Cameras rolling on Backstage season two
Filming is underway on another 30 episodes of the tween drama.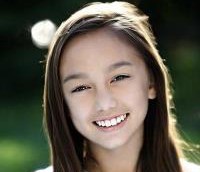 Family Channel goes Backstage
DHX TV programming head Michael Goldsmith on why Family is going "back to school" as production starts on the Fresh TV series. (Backstage star Devyn Nekoda pictured.)
It's no drama making Total Drama a success
Heading into its sixth season – and over 100 episodes – Fresh TV's Total Drama Island has added a new broadcast partner and is in production on a new spinoff series.
My Babysitter's a Vampire wins Shaw Rocket Prize
Fresh TV's live-action teen comedy (pictured) was handed the $50,000 award in part for its online 3D tie-in game.