Brian Hamilton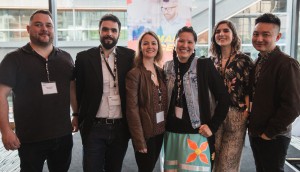 How the Pacific Screenwriting Program is cultivating B.C. scribes
Following the wrap of the initiative's first Scripted Series Lab, chair Brian Hamilton discusses what's next for the not-for-profit.
Omnifilm, Reality Distortion Field ink development pact
The Vancouver companies are currently working on the live-action adventure series Knights of Panterra, which will be exec produced by Continuum creator Simon Barry.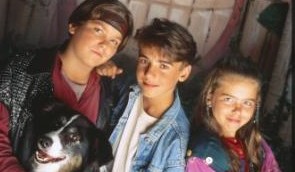 marblemedia, Omnifilm developing The Odyssey remake
The '90s CBC TV series (pictured) is being adapted by Simon Racioppa and Richard Elliott.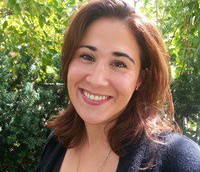 Showrunner Emily Andras to adapt Nora Roberts novels for TV
Omnifilm Entertainment has optioned a best-selling book trilogy to develop the TV drama Blood Magick as a Canada-Ireland coproduction (Andras pictured). Omnifilm and Quadrant combine for new film production shingle
Omnifilm Quadrant will make theatrical films exclusively out of Vancouver, whether Canadian content titles or U.S.-originating service work.