Brian Baker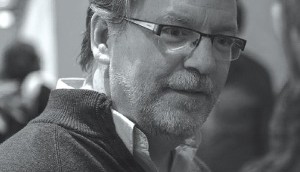 DGC names new national exec director
Dave Forget replaces Brian Baker, who is retiring after five years in the role.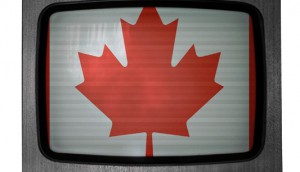 Dear Ms. Joly…an industry wish list
Playback magazine reached out to industry members to get their wish lists for the upcoming Cancon review. Here's what they told us.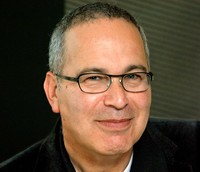 2014 Unions and Guilds: DGC
Part 5: In the final post of the series, DGC national executive director Brian Baker (pictured), and DGC Ontario's Bill Skolnik sound off on the most pressing issues facing their organization.
DGC promotes Brian Baker, names Gerry Barr to new lobbying post
"Brian Baker brings a key commitment to growing the national organization and to strengthening our focus on service excellence," DGC national president Sturla Gunnarson said Wednesday (Baker pictured).