Brent Piakoski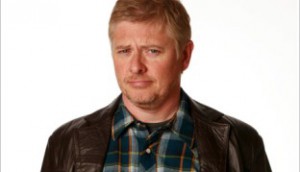 Prime Time 2013: CTV orders full season of Spun Out comedy
Project 10 Productions is to produce another 12 episodes of the Dave Foley-starring multi-camera sitcom, in addition to the pilot episode shot in January 2013.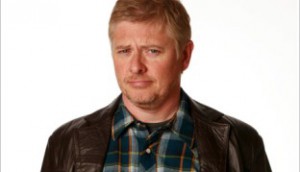 Dave Foley to get Spun Out in CTV pilot
The Canadian writer, director, producer and comedy vet will play the boss at a fledgling PR firm that tries to put positive spin on its bizarre cases.
Bell Media gets Satisfaction, Spun Out pilots for CTV
The company's Comedy Network unveiled a large multi-year deal with Just For Laughs (pictured), though the CBC confirms it maintains its usual JFL programming.