Breakthrough Entertainment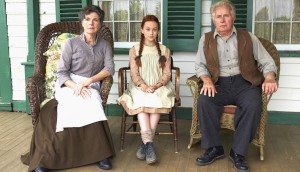 YTV preps Anne of Green Gables sequels
Producer Breakthrough's licensing program won't be affected by the bumped up premiere dates.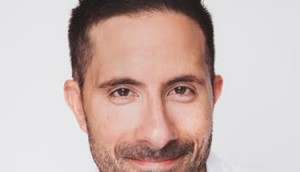 Breakthrough bolsters distribution team
The Toronto company has upped Owen Kelly as it continues to expand its senior ranks and grow its distribution business.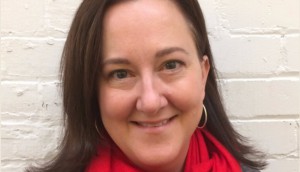 Breakthrough adds to C-suite
Suzanne Wilson joins the company as its VP of family entertainment.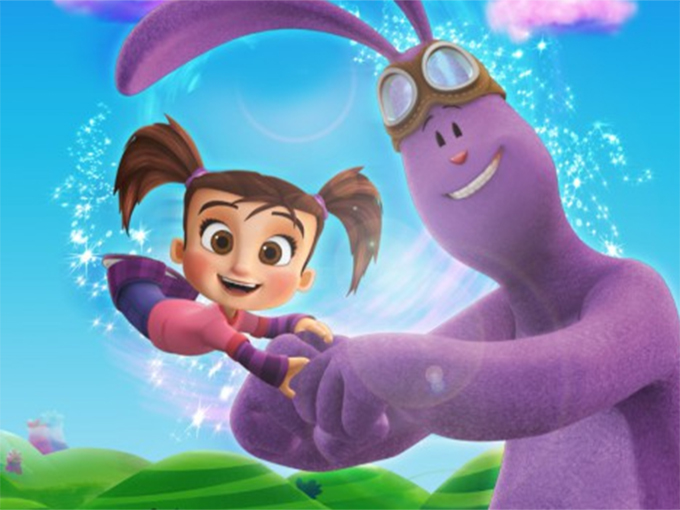 Canada's Shaw Rocket Prize winners announced
The winners, including Kate & Mim-Mim (pictured) from DHX Media, will each receive $25,000 from the youth programming fund.
Breakthrough acquires two Canadian doc series
The Toronto producer/distributor picks up a pair of series, including The Shocking Truth (pictured), as it looks to bolster its slate of factual content.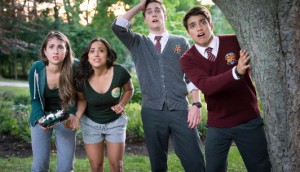 Deals: Breakthrough, Blue Ant, Hollywood Suite, eOne
With MIPCOM wheeling and dealing in full swing, a look back at some of the week's deals, including Blue Ant, Radio-Canada and Aircraft's Bruno & Boots MOW (pictured).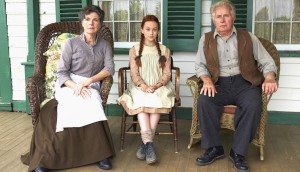 Breakthrough inks licensing deal for Anne films
The Toronto-based producer and distributor has signed a global M&L agreement to support its L.M. Montgomery's Anne of Green Gables film trilogy.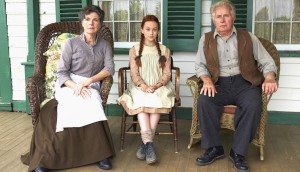 Corus greenlights two more Anne MOWs
Filming is underway on L.M. Montgomery's Anne of Green Gables: Good Stars and Fire & Dew, produced by Breakthrough Entertainment.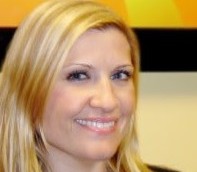 Breakthrough hires Caroline Tyre
The veteran distribution exec joins the company ahead of next month's MIPCOM.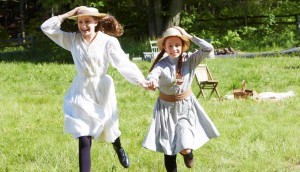 Deals: Breakthrough, Squeeze, Cineflix, Force Four
Breakthrough Entertainment's Anne of Green Gables MOW (pictured) has been picked up by ITV3 in the U.K., plus more deals.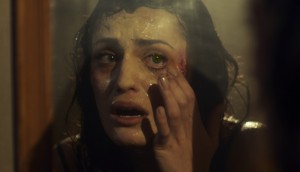 UFE and Breakthrough sign distribution deal
United Front Entertainment has acquired the Canadian digital and home entertainment rights to seven horror films, including Bite (pictured).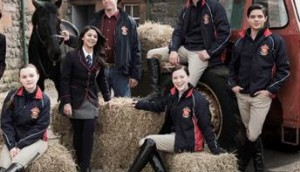 Corus sets fall premieres for YTV, Treehouse, Teletoon
Three Canadian original series are featured in the schedule, including Breakthrough Entertainment's Ride (pictured).