Breakthrough Entertainment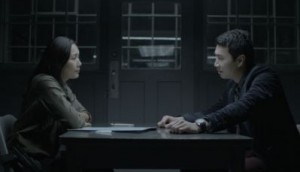 OMNI Regional commissions more Blood and Water, Second Jen
The channel also commissioned a new six-part scripted comedy, Mangoes, about a group of South Asians new to Canada.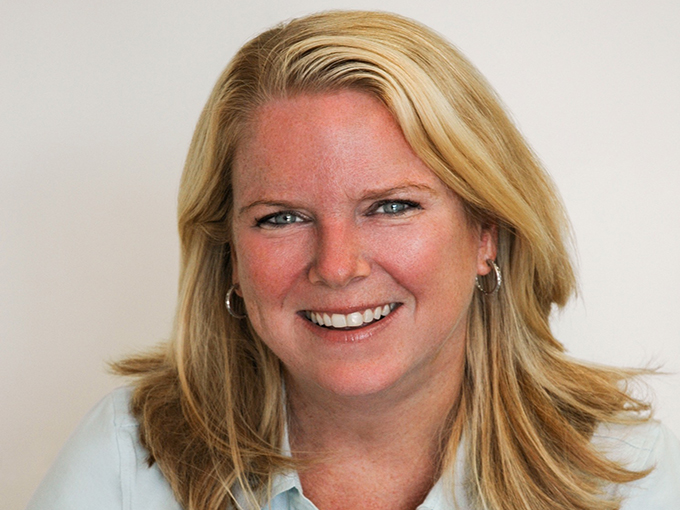 Joan Lambur exits Breakthrough, launches new prodco
Toronto-based Lambur Productions aims to be a new major player in children's and family programming, with prodco Sinking Ship on board as an investor.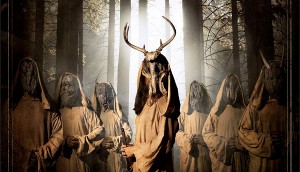 A71 nabs Canadian rights to The Heretics
The Toronto-based company will release the horror feature in theatres across the country this fall.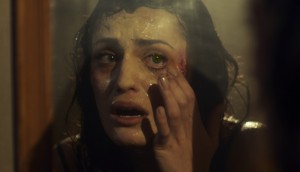 2017 Indie List: Breakthrough delves into SVOD
With its niche focus on horror films and family fare, the Toronto prodco aims to help fill the OTT pipeline.
HBO Europe acquires first film in Breakthrough's Anne trilogy
The TV movie is headed to 14 European countries, following broadcast pickups in the U.S. and U.K. and theatrical runs in Japan, Australia and New Zealand.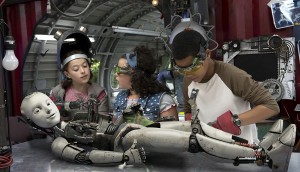 YMA hands out English-language Awards of Excellence
Sinking Ship Entertainment and Relish Interactive scored multiple wins at last night's 2017 Youth Media Alliance English-language awards ceremony.
Breakthrough expands pact with Blue Fox Entertainment
The companies launched pre-sales on the action thriller Grady at Cannes this week.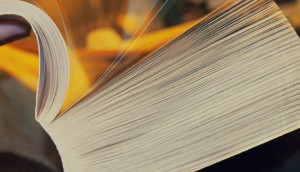 Buffalo Gal, Breakthrough adapting murder-mystery novel
The prodcos are developing Keith Ross Leckie's novel Coppermine for the big screen.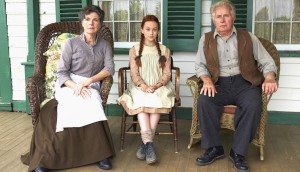 Deals: Breakthrough, Facet4, CTV
Bell Media inks a deal with Electus to bring a U.S. competition series north of the border, plus more deals.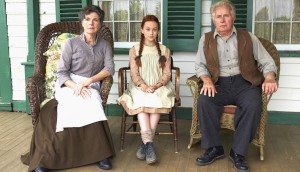 PBS scoops up two more Anne MOWs
The first instalment of the Breakthrough Entertainment-produced trilogy drew in more than three million viewers on the pubcaster in November.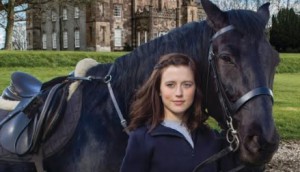 Deals: Breakthrough, AMBI, Guru Studio, Seville
Canada/U.K. copro Ride nets a three-book publishing deal in the U.S., Open Road Films acquires AMBI's Arctic Justice, plus more deals of the week.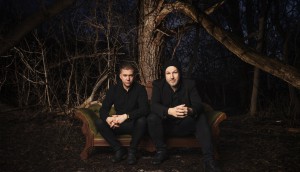 Breakthrough deepens pact with horror prodco
The deal will see an injection of funds into Toronto's Black Fawn Films.