Breakthrough Entertainment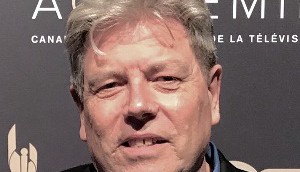 Peter Williamson departs Breakthrough Entertainment
The company's co-founder is stepping down as part of a management buyout, with Michael McGuigan and Nat Abraham taking control of the producer/distributor.
Ira Levy on Breakthrough's refocused strategy
The prominent Canadian producer discusses how Breakthrough is pivoting its production and development model following the sale of its kids catalogue to 9 Story last month.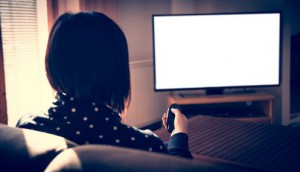 Hallmark preps Breakthrough MOW
Season for Love, produced by Ira Levy, marks the Toronto company's first collaboration with Crown Media.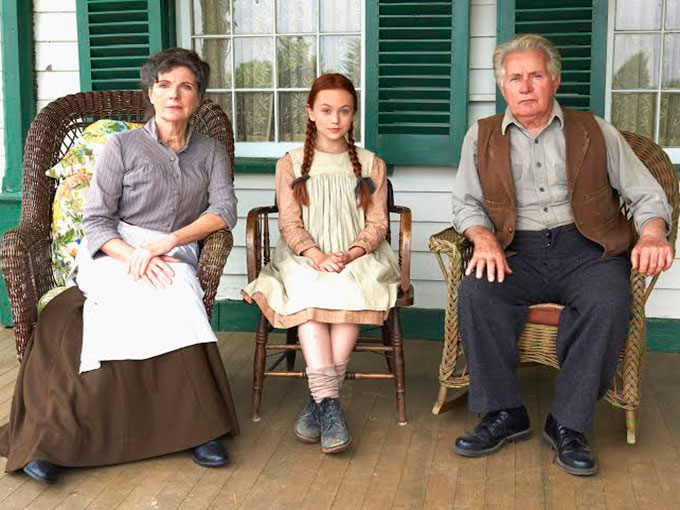 9 Story to buy Breakthrough's kids and family slate
The acquisition expands 9 Story's distribution library to more than 3,500 half-hours, and adds to its live-action offerings with titles including the Anne of Green Gables movie series.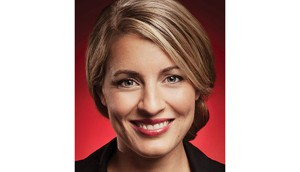 Heritage wraps China mission with $125M in deals
Item 7, Transfilm International and Breakthrough Entertainment are among those partnering with Chinese companies on upcoming projects.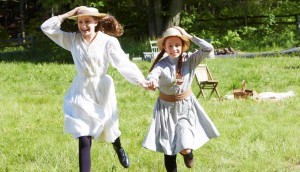 Breakthrough inks raft of international sales
The Toronto producer/distributor is sending its L.M. Montgomery's Anne of Green Gables to broadcasters in Europe and Asia, among other deals.
In brief: Breakthrough Entertainment adds sales exec
Plus: Indiecan nabs the North American rights to Mark A. Lewis's third feature, The Age of Adulting, which will have its premiere during Canadian Film Week.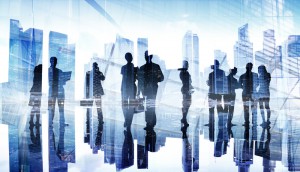 Breakthrough names Pilar Segura as head of production
Segura has previously partnered with the Toronto prodco on projects including David Rocco's Amalfi Getaway and Hollywood Homicide Uncovered.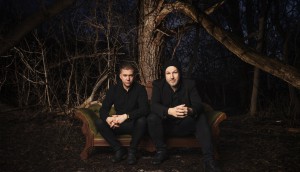 Black Fawn Films and Breakthrough roll on latest feature
The horror film I'll Take Your Dead is currently shooting in Orillia, ON.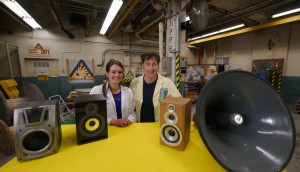 TVO greenlights more Science Max
The kids factual series, produced by Breakthrough Entertainment, will premiere on the public broadcaster in the fall.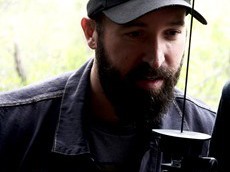 Breakthrough grabs worldwide rights to Manson doc
Produced by Calgary's Pyramid Productions, Charles Manson: The Final Words recently premiered on Reelz Channel in the U.S.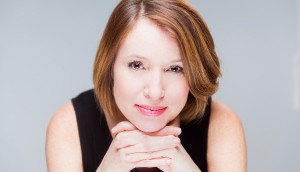 Jodi Mackie moves to D360
The former Breakthrough Entertainment exec comes to the distributor as director of sales and acquisitions.