Breakthrough Entertainment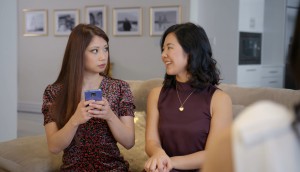 OMNI renews Blood and Water, Second Jen
Both series broke CSA records by being the first OMNI programs to earn nominations for Best Drama (Blood and Water) and Best Comedy (Second Jen).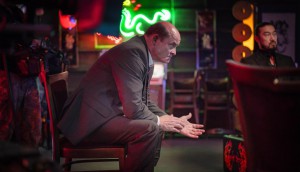 Breakthrough, Black Fawn spark Vicious Fun with Turner LatAm
The Toronto prodcos have partnered with Turner Latin America's production banner to develop, co-finance and produce genre titles, starting with horror Vicious Fun.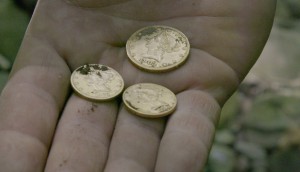 Deals: Breakthrough, Portfolio, Yap Films
Breakthough reveals its factual and scripted sales ahead of MIPCOM, while Portfolio and Yap Films list new acquisitions and productions for the fall market.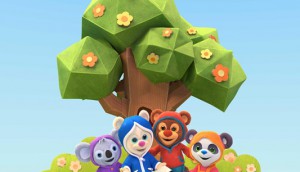 Broadcasters bite into Book Hungry Bears
Several publishing partners have also boarded the preschool series from Pukeko Pictures, Breakthrough Entertainment and Hengxin Shambala Kids.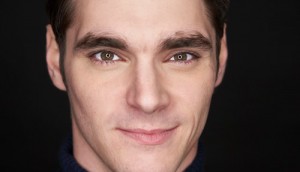 Black Fawn, Breakthrough head to The Oak Room
Based on writer Peter Genoway's stage play, the film stars RJ Mitte (pictured), Peter Outerbridge and Ari Millen.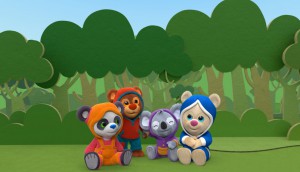 TVO, TFO greenlight Breakthough copro Book Hungry Bears
The animated preschool series is created by New Zealand's Pukeko Pictures and coproduced by Breakthough Entertainment and China's Hengxin Shambala Kids.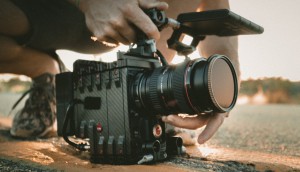 Breakthrough goes 'Wild' with Bonterra
Production is underway on Breaking Wild, a new 10-episode docuseries set to premiere on Corus Entertainment's History channel next year.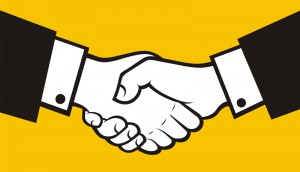 Breakthrough strikes pact with Vast Entertainment
Via the strategic partnership, the L.A.-based prodco will produce and direct between six-to-eight TV MOWs in Canada and the U.S.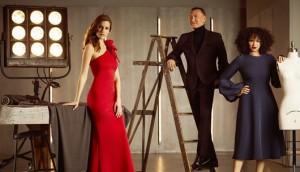 Deals: Corus, PNP, Breakthrough, Gusto
Corus inks its first deal for fashion competition series Stitched (pictured), while PNP picks up the Canadian rights to TIFF's 2018 closing night film, and more.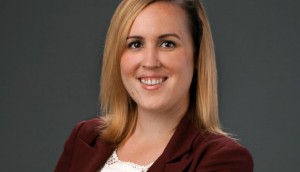 Aliy Brown joins Breakthrough Entertainment
The former director of distribution and marketing at 108 Media will manage sales in Asia, the Middle East, Eastern Europe and Africa.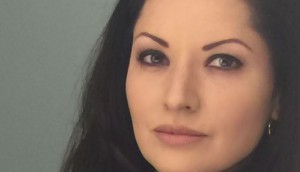 Chantal Jackson joins Peacock Alley Entertainment
In her new L.A.-based position, the former Vice Media and Breakthrough Entertainment exec will lead Peacock's push to expand its scripted slate.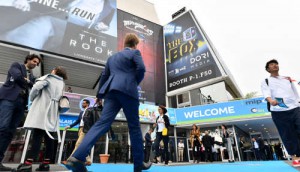 On the MIPCOM sales floor
Playback caught up with a few of the companies and execs who headed to the Palais to discuss how their corporate and content strategies paid off.