Breaking Glass Pictures
Deals: Breaking Glass Pictures, Films Transit, DHX Media
Breaking Glass takes U.S. rights to Yan England's 1:54, plus new international deals inked for Bob the Builder and Fireman Sam.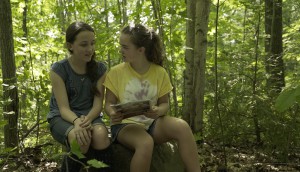 Breaking Glass Pictures picks up U.S. rights to Porcupine Lake
The deal for Ingrid Veninger's latest was signed after the film's world premiere at TIFF.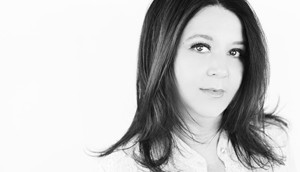 Just call her MacGyver: Marina Cordoni's new indie film biz
The industry veteran has launched a new sales agency and consultancy aimed at helping indie filmmakers untangle the complex process of production, sales and distribution.
Xavier Dolan adds Gus Van Sant as Laurence Anyways exec producer
The credit comes ahead of the U.S. release of the Quebec director's third film (pictured) in the U.S. market by Breaking Glass Pictures.