Brazil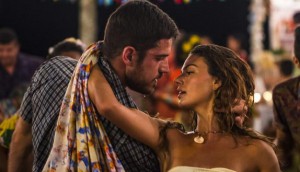 To break through in Brazilian TV, it helps to have a guide
Gustavo Gontijo, head of drama and comedy series development at TV Globo, part of Brazil's largest commercial TV network, breaks down the country's market realities.
Look to Latin America, digi producers: report
Latin American markets offer digi producers a chance to work with partners with a similar cultural background who are open to collaboration, says a new industry guide.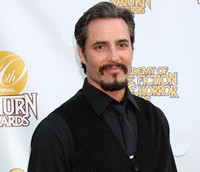 Cameras roll on Brazil-Canada copro Rio Heat
The 13-episode first season of the Ken Gord- and Dean Bornstein-created police drama will be shot entirely in Brazil (lead Victor Webster pictured).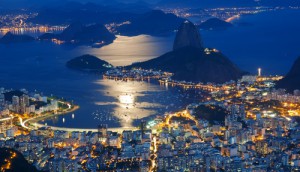 CMPA signs agreement with Brazil industry org
Canadian-Latin American business opportunities are heating up thanks to a raft of new agreements between the two regions.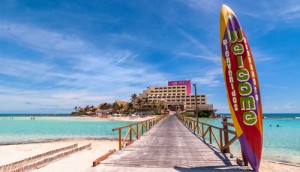 Canadian producers headed south for coproductions
Canadians are headed to Brazil and Los Cabos following Strategic Partners' spotlight on Latin America at its 17th edition, which wrapped on Sept. 14.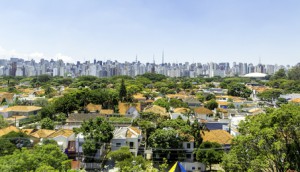 CMF pacts to develop Brazilian-Canadian coproductions
The agreement with the Sao Paulo-based film and TV fund SP Cine will see producers from both countries collaborate on projects.