Bravo!
bravoFACT announces new $50K short-doc grant program
BravoFACTUAL will fund short documentaries of up to 15 minutes; Bob Culbert (pictured: far left) and Richard Crouse (far right) sign on to mentor filmmakers.
Bravo acquires 19-2 from Sphere Media Plus and Echo Media
The French-to-English TV adaptation of a popular Quebec cop drama will be broadcast in early 2014.
The Borgias ending after three seasons
The period drama was an Irish-Canadian-Hungarian coproduction shot entirely in Europe.
Shaw Media orders more Top Chef Canada
The series has been renewed for a fourth season, slated to premiere in 2014 (season three pictured).
Realscreen Summit 2012: Talking trends
Network programmers and prodco heads weighed in on trends in non-fiction TV, and what they're looking to buy and sell, during a Realscreen Summit panel session this week.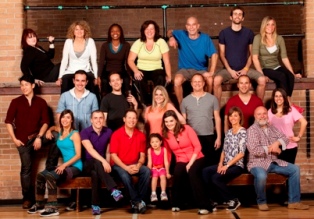 Way Off Broadway to debut in February
Formerly titled Broadway Bootcamp, the 13-ep series will premiere Feb. 10 at 8 p.m. on Bravo!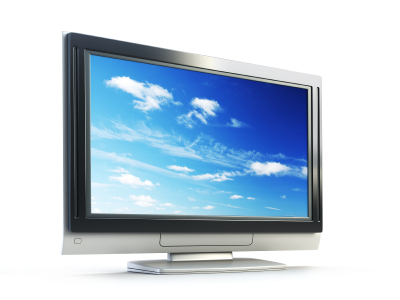 Rotterman, McInnis and Feingold out at Much
Management changes at Bell Media continue as the company announces the departure of production and development execs at Much and The Comedy Network.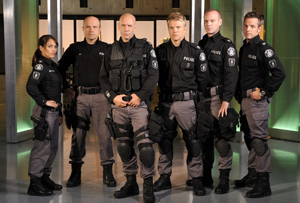 CTV greenlights new seasons for popular Canadian dramas
Ahead of its upfront presentation Thursday, CTV reveals orders for new seasons of Canadian series.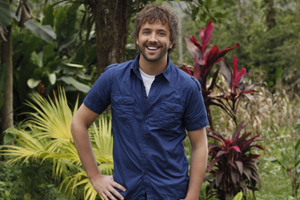 CTV brings reality back to summer schedule
Bravo!'s The Borgias will air on the main net this summer, as well as a host of adventure-based reality programming.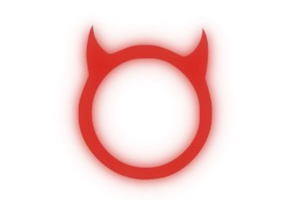 Bravo!FACT launches YouTube channel and In Short film series
The short film investor has launched a dedicated YouTube channel to reach a wider audience beyond the TV set, also unveiling an eight-part series inspired by the Seven Deadly Sins.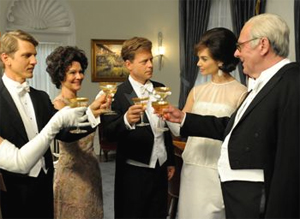 Debuts for Kennedys, Camelot and Borgias
Canadian co-produced period dramas are doing gang-busters as US cable dramas.
Phase 4 Films lands The Borgias and Camelot home ent rights
Phase 4 Films and prodco Take 5 Productions will release The Borgias and Camelot on DVD and Blu-ray this coming fall.