Bravo!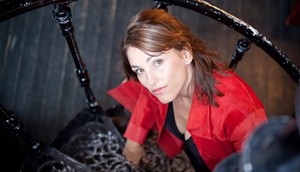 BravoFACT mandates 50% of funds to female filmmakers
Starting in February, half of the funds awarded by BravoFACT and BravoFACTUAL will go to projects with a female director or producer. (Juror Amy Jo Johnson pictured.)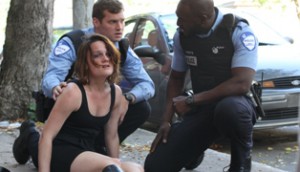 CTV plans ad-free encore broadcast for 19-2
The commercial-free airing is prompted by the opening second season episode featuring a single, uninterrupted, 13-minute, single-camera tracking shot.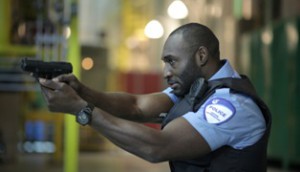 Richard Chevolleau, Lisa Berry join 19-2 cast
The Bravo police drama is shooting its second second in Montreal.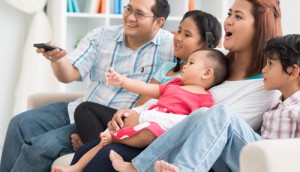 Bravo readies Canadian version of People's Couch
Bell Media-owned Bravo is set to put Canuck armchair critics in the hot-seat with a 10 x 30-minute Canadian version of reality series The People's Couch.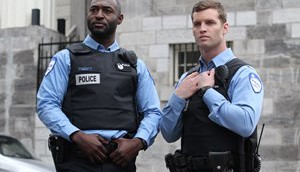 Virginia Rankin joins Sphere Media
The veteran TV exec will executive produce the second season of 19-2 (pictured) for Bravo.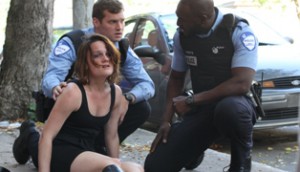 Cross-channel promotion pays off for 19-2
Bell Media specialty programming director Rachel Goldstein-Cuoto discusses how sampling on CTV influenced the show's overnight and seven-day ratings.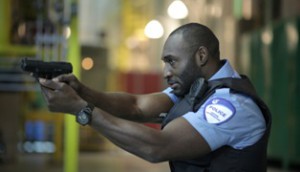 Bravo's 19-2 cuffs 870K viewers on CTV
Following a one-off promotional airing on CTV, the Montreal-made cop drama returns to Bravo this week after an impressive debut.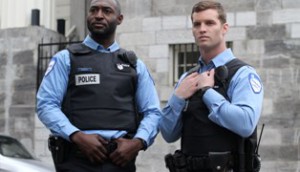 19-2 reboot debuts strongly on Bravo
The specialty channel got its best bow from an original series since The Borgias.
Content TV takes int'l rights to Bravo's 19-2
The distribution deal for the English-language adaptation of the popular Quebec cop drama comes ahead of its premiere this week.
Synesthesia, Fred Heads among BravoFACTUAL recipients
Bell Media's BravoFACT has named 11 Canadian filmmakers to receive funding from the new program to support documentary shorts. (Pictured: Michelle Latimer.)
Podz on gritty, real-life roots of 19-2 cop drama
"I always found that if you're uncovering the human condition, people will connect," the Quebec director (pictured) said in Cannes of the French-Canadian cop drama now being adapted for English-speaking Canada by Bell Media.
Production starts on 19-2, Bravo's Quebec cop drama adaptation
Benz Antoine (pictured), Maxim Roy, Isabelle Latendresse and Laurence Lebouef have joined the cast for the English language version of the popular French-language series.