Bravo!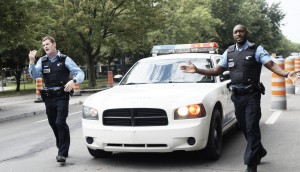 19-2 greenlit to season 4
The renewal comes more than a month in advance of the Bravo show's season three premiere.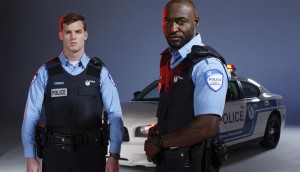 19-2 comes into its own
Star directors, new writers and a creative break from its French-language counterpart – Bruce Smith talks changes at the 19-2 headquarters as the season-three production gets underway.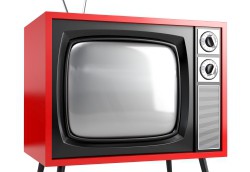 Bell Media files for category changes to eight specialties
The request would see exhibition requirements for Canadian content reduced as pick-and-pay comes into effect, but is accompanied by a pledge to maintain expenditure.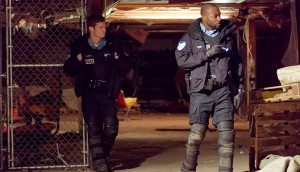 Phil King on continuing CTV's encore strategy
The Bell Media exec on why encore broadcasts of specialty original shows on conventional channels may become more important in a pick-and-pay world. (19-2 pictured.)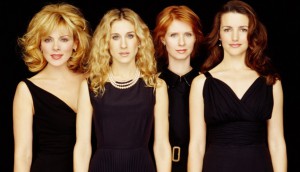 Specialties @ 20: Bravo
From Playback magazine: in our multi-part tribute to Canada's key specialty channels, today we look back on 20 years of Bravo.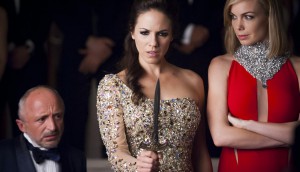 Specialties @ 20: Showcase
From Playback magazine: In the first of a multi-part tribute to Canada's key specialty channels, we look back on 20 years of Showcase.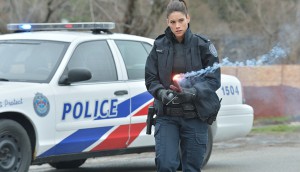 Toronto production reached record $1.23B in 2014: report
The key driver was domestic TV series on-location shooting, while Toronto also saw a big jump in commercial production. (Toronto-shot Rookie Blue pictured.)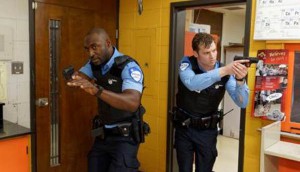 Bravo renews 19-2 to season three
Production on the one-hour drama is set to begin this summer in Montreal.
eOne bolsters U.S. unscripted TV division with first look deal
Mark Ford and Kevin Lopez's production shingle Creature Films will develop and produce unscripted programming with the Canadian producer.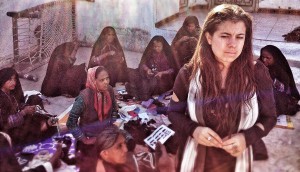 Bell Media to give Traceable four-channel bow
Bell Media programming exec Rachel Goldstein-Couto on why Jennifer Sharpe's debut documentary works across four channels.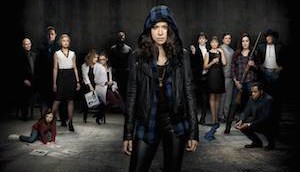 Bell Media to clone Orphan Black for season 3 bow
The season's opening episode will debut simultaneously on Space, CTV, Bravo, and MTV.
CBC orders English adaptation of Quebec drama Nouvelle Adresse
Sphere Media Plus is producing the French language drama for the English Canada market after the earlier success of the 19-2 adaptation on Bravo.