Brain Power Studio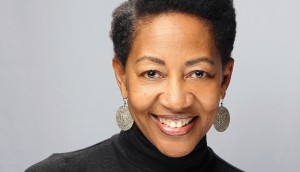 Brain Power options Fallen Angels Book Club for crime drama
Rhonda Baraka (pictured) is attached to write and executive produce the project, based on the mystery series from author R. Franklin James.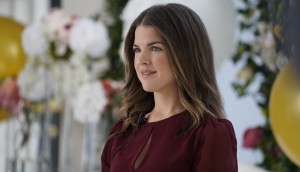 Citytv, Brain Power find a perfect match with The Wedding Planners
Brain Power Studio founder Beth Stevenson shares how Citytv popped the question to greenlight the series and how it fits into their growth strategy.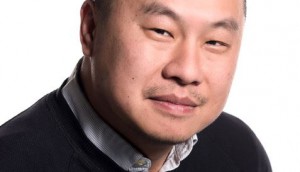 Brain Power adds two new exec roles to boost content output
Stan Hum and Nancy Yeaman have been promoted to EVP, business development and distribution and EVP, kids and original content, respectively.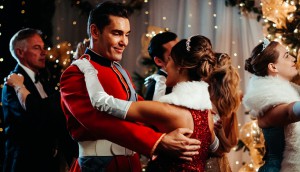 Brain Power's romance with Harlequin continues
The new agreement sees the Ontario-based producer and distributor gain further access to the publisher's content.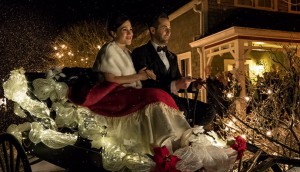 Super Channel adds 16 Canadian MOWs to festive slate
Among those are a pair of TV movies from Chesler/Perlmutter Productions and four from Brain Power Studio.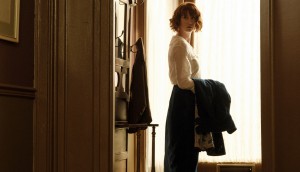 In brief: Eugenio Perez boards Brain Power's Beatrix and Peter
Plus: ACTRA Toronto honours Frankie Drake and Tonya Williams with Sandi Ross Awards and Nomadic-produced comedy The Detour rolls in Vancouver.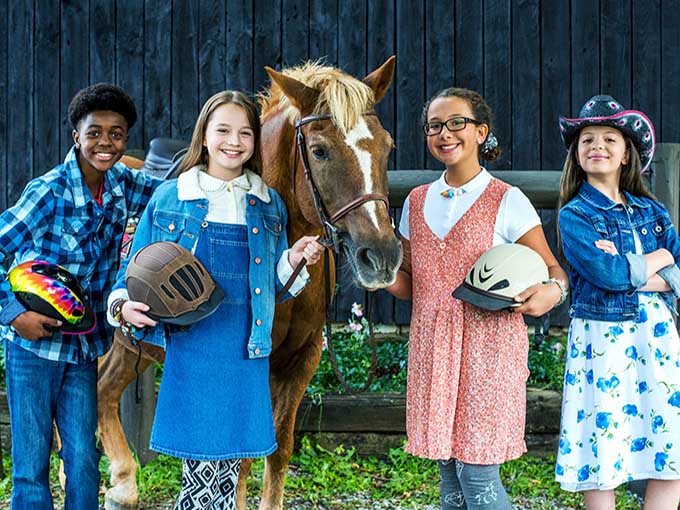 Netflix joins The Ponysitters Club
Produced by Ontario's Brain Power Studio in association with Discovery Kids Latin America, the streaming giant picked up worldwide rights to the live-action children's series.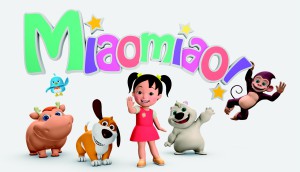 Mark Animation grows with new VP
Toronto-based prodco and game studio Mark Animation is also bolstering its kids content with a new global distribution deal for its Miaomiao animated series.