Brad Shaw
Jim Shaw dies at 60
The vice-chairman and former CEO of Shaw Communications was an iconic presence in the broadcast and cable landscape.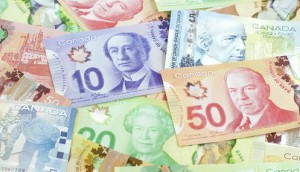 Shaw Media revenue steady in Q3
However, a soft ad market and the sale of two channels to Corus last year contributed to a drop in revenue year-over-year for the nine months ending May 31.
Shaw posts earnings drop
The cable giant saw lost video subscriptions and lower TV revenues in a soft ad market, while adding internet customers.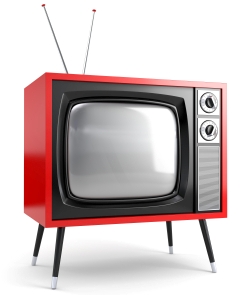 Exclusive content deals: industry threat or opportunity?
Vertically integrated and independent Canadian carriers on Wednesday continued to debate the promise or perils of exclusive content deals before the CRTC. Shaw grows profits for Q2
Despite stepped up competition from rival Telus Corp., Shaw has grown profits on increased cable TV revenues, thanks to rate increases and growth.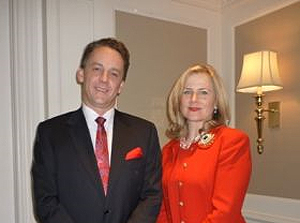 Brad Shaw: TV will remain the primary medium to deliver content
The Shaw Communications CEO talks about the future of TV and the company's desire to "enthrall" Canadians with content.
Shaw accelerates management change
Shaw Communications has moved up its previously announced management changes so that they will become effective as of today.